The blog that started it all! Check out reviews of every bus route and train station in Boston, as well as ongoing reviews of the regional bus systems in Massachusetts and Rhode Island.
Recent Posts from Miles on the MBTA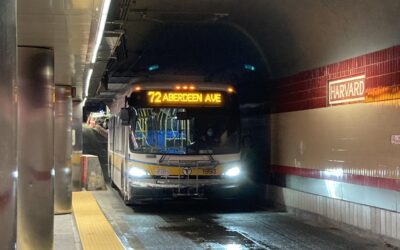 Well, it's not time for the Forging Behind cuts yet, but here we are with some new service changes that come into effect...er...tomorrow! Sorry for being late, I've been engulfed in finals. There certainly aren't as many cuts here as what is being proposed with the...