The blog that started it all! Check out reviews of every bus route and train station in Boston, as well as ongoing reviews of the regional bus systems in Massachusetts and Rhode Island.
Recent Posts from Miles on the MBTA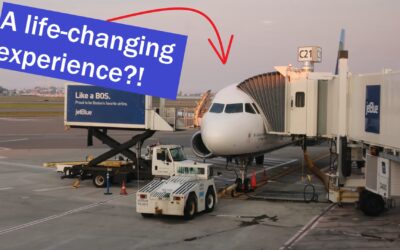 Subscribe to Jeb Brooks - I wouldn't have made a loving parody if his content wasn't awesome! Also, thanks to https://www.FesliyanStudios.com for the background music (they might be running ads on this video, which will go to the composers!)...