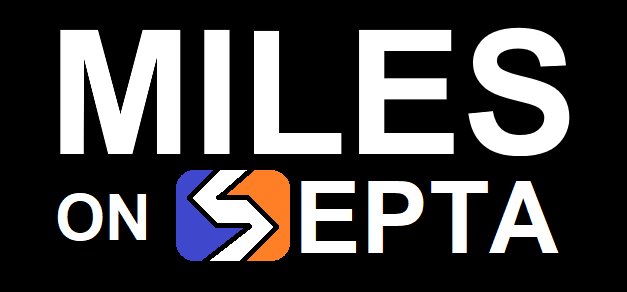 A new city, a whole new transit system! From my home base at the University of Pennsylvania, I'll be reviewing every bus route and train station on the sprawling SEPTA.
*Full Disclosure: I volunteer on the SEPTA Youth Advisory Council, but all opinions on this blog are my own.
Recent Posts from Miles on SEPTA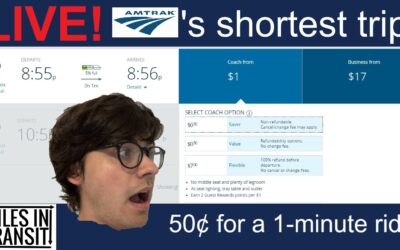 IT'S OFFICIAL: I will be LIVESTREAMING TOMORROW (Friday, June 18th) at 8:45 PM to ride the shortest Amtrak journey in the United States - 1 whole minute from New Haven Union Station to New Haven State Street! You should come!! If I'm not mistaken, the livestream...