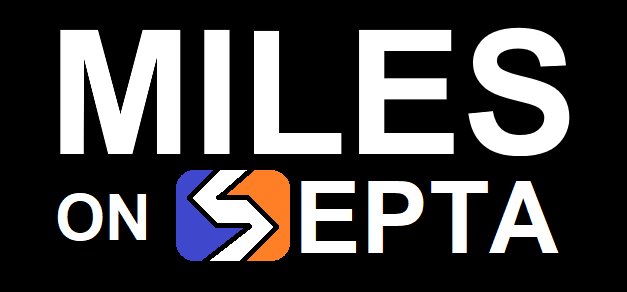 A new city, a whole new transit system! From my home base at the University of Pennsylvania, I'll be reviewing every bus route and train station on the sprawling SEPTA.
*Full Disclosure: I volunteer on the SEPTA Youth Advisory Council, but all opinions on this blog are my own.
Recent Posts from Miles on SEPTA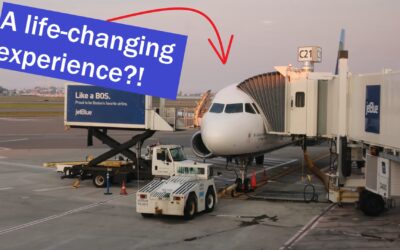 Subscribe to Jeb Brooks - I wouldn't have made a loving parody if his content wasn't awesome! Also, thanks to https://www.FesliyanStudios.com for the background music (they might be running ads on this video, which will go to the composers!)...