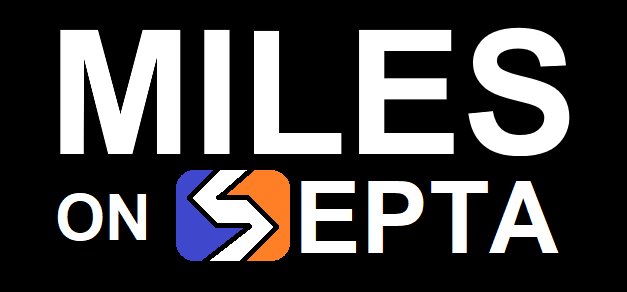 A new city, a whole new transit system! From my home base at the University of Pennsylvania, I'll be reviewing every bus route and train station on the sprawling SEPTA.
*Full Disclosure: I volunteer on the SEPTA Youth Advisory Council, but all opinions on this blog are my own.
Recent Posts from Miles on SEPTA
It's been a tough year. When this whole pandemic business began, I thought "Wow, I'll really be able to catch up on my backlog! I'll have SO much time to write!" Well...I've definitely had a lot of time. The writing didn't really happen. Like many folks this year,...