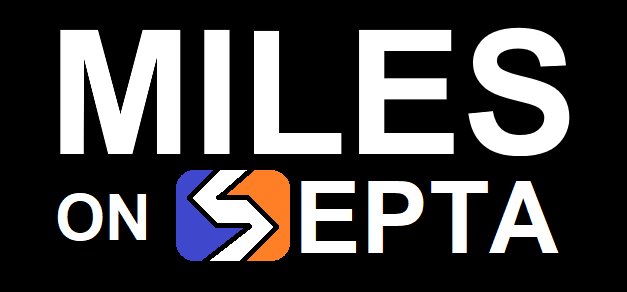 A new city, a whole new transit system! From my home base at the University of Pennsylvania, I'll be reviewing every bus route and train station on the sprawling SEPTA.
*Full Disclosure: I volunteer on the SEPTA Youth Advisory Council, but all opinions on this blog are my own.
Recent Posts from Miles on SEPTA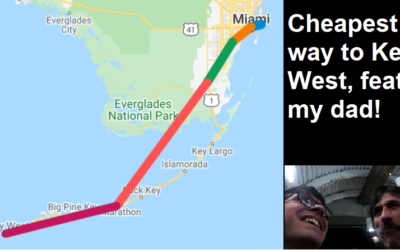 Finally managed to get the other video from March edited! With the semester over, I'm hoping I can be more prolific over the next month or so, both in terms of print posts and maybe videos too. Enjoy this trip down to the southernmost point in the US with a very...