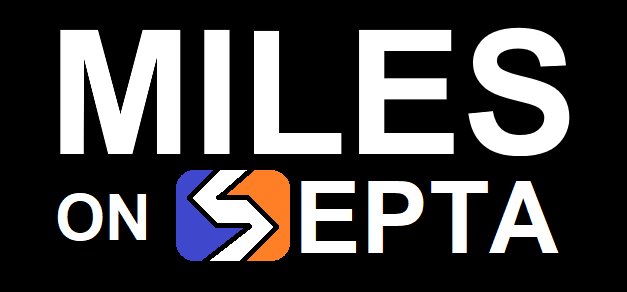 A new city, a whole new transit system! From my home base at the University of Pennsylvania, I'll be reviewing every bus route and train station on the sprawling SEPTA.
*Full Disclosure: I volunteer on the SEPTA Youth Advisory Council, but all opinions on this blog are my own.
Recent Posts from Miles on SEPTA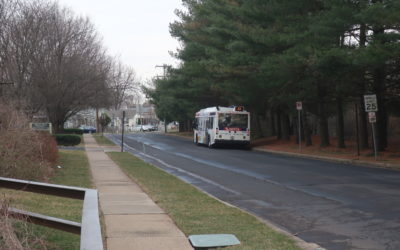 It's a testament to the size of SEPTA's suburban network that so many Regional Rail termini have bus connections. While the 22 to Warminster is nowhere near the odyssey of the 55 to Doylestown, it's still impressive that an entire Regional Rail line can have a local...