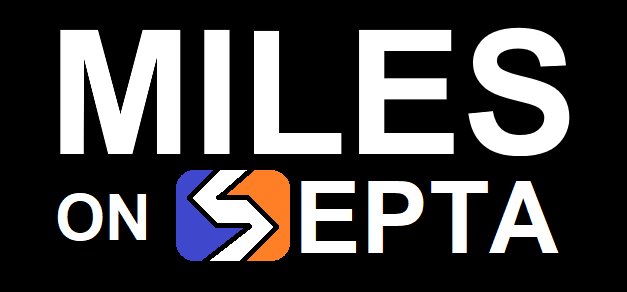 A new city, a whole new transit system! From my home base at the University of Pennsylvania, I'll be reviewing every bus route and train station on the sprawling SEPTA.
*Full Disclosure: I volunteer on the SEPTA Youth Advisory Council, but all opinions on this blog are my own.
Recent Posts from Miles on SEPTA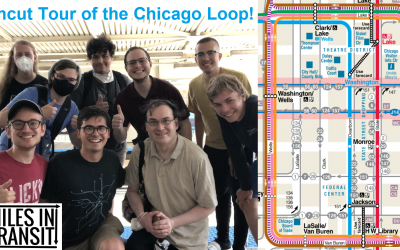 Jackson and I were on an Amtrak layover in Chicago and neither of us had ever ridden around the Loop before, so we set up a channel meetup for folks to join us! It turns out some very cool and knowledgeable people watch Miles in Transit - enjoy the tour of downtown...