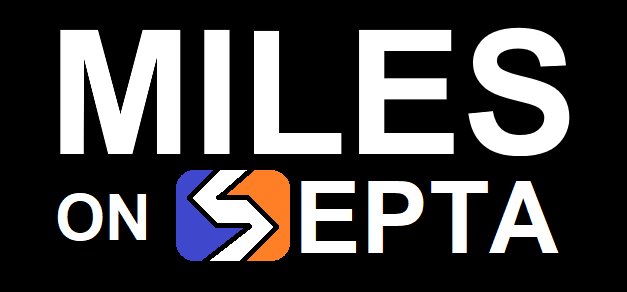 A new city, a whole new transit system! From my home base at the University of Pennsylvania, I'll be reviewing every bus route and train station on the sprawling SEPTA.
*Full Disclosure: I volunteer on the SEPTA Youth Advisory Council, but all opinions on this blog are my own.
Recent Posts from Miles on SEPTA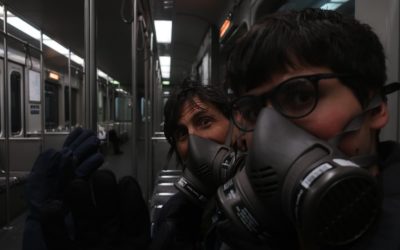 (to help translate this stupidity, this website will be helpful - just copy and paste the whole thing in there) .worromot gnimoc tsop laeR .yaD slooF lirpA yppah oslA .sdnah ruoy hsaw dna ,)!sklaw no og ,sklaw tpecxe( emoh ta yats ,efas yats uoy erus ekam ,ot eganam...