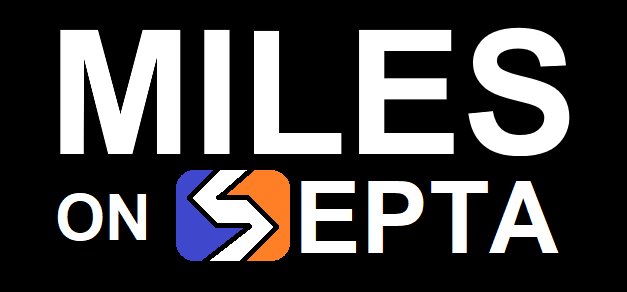 A new city, a whole new transit system! From my home base at the University of Pennsylvania, I'll be reviewing every bus route and train station on the sprawling SEPTA.
*Full Disclosure: I volunteer on the SEPTA Youth Advisory Council, but all opinions on this blog are my own.
Recent Posts from Miles on SEPTA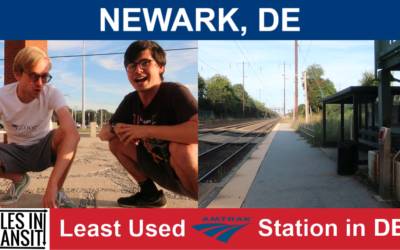 In a state with just two Amtrak stations, the least used one gets short shrift. https://youtu.be/3hY1brS1q8A Follow Jackson on Twitter! https://twitter.com/jackson_betz Subscribe to Geoff Marshall - he's the inspiration for this project!...