The blog that started it all! Check out reviews of every bus route and train station in Boston, as well as ongoing reviews of the regional bus systems in Massachusetts and Rhode Island.
Recent Posts from Miles on the MBTA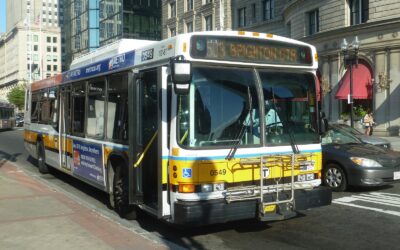 Okay, this is a doozy of a service change. Thanks to our good pal COVID, there are some huge changes happening in the fall, namely some massive reconfiguring of resources. Routes that used to get packed are now nearly empty, while others have seen barely any drop from...