As you may know, I love going on parking lots. So, I had to check out the roof of the new one in Salem. It was really awkward because there was a guy working up there, who didn't respond to my "Hi!" or "I'm just checking out the view." But the view was pretty fantastic, even if there weren't any skylines.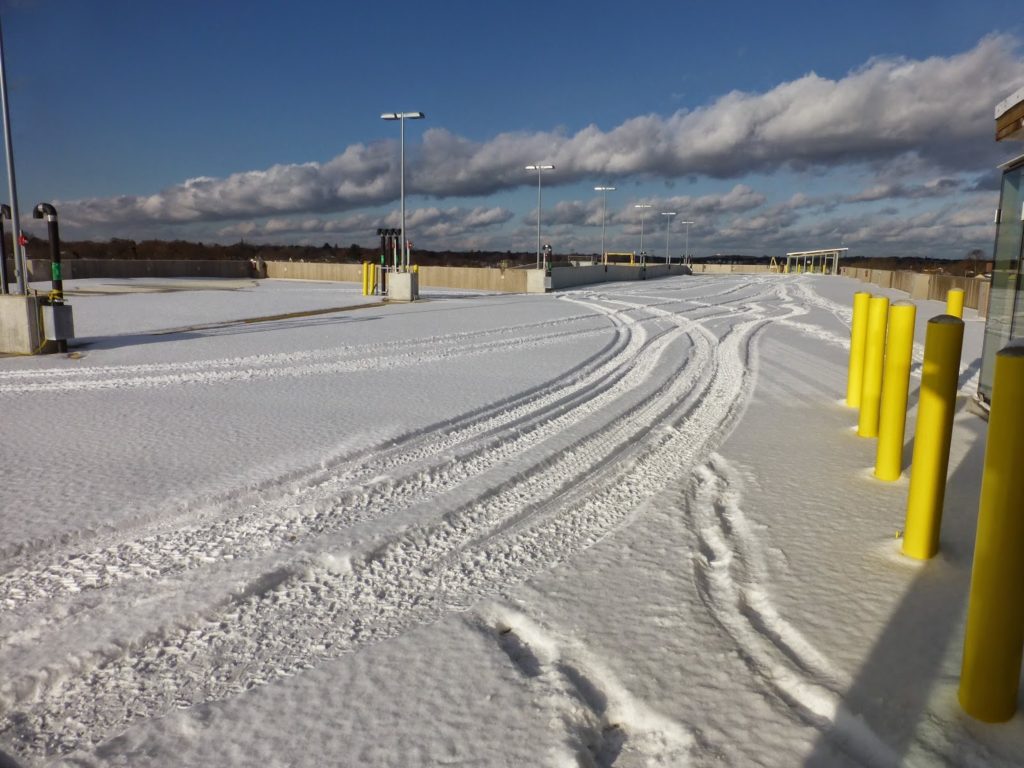 They didn't even bother to clear the snow out!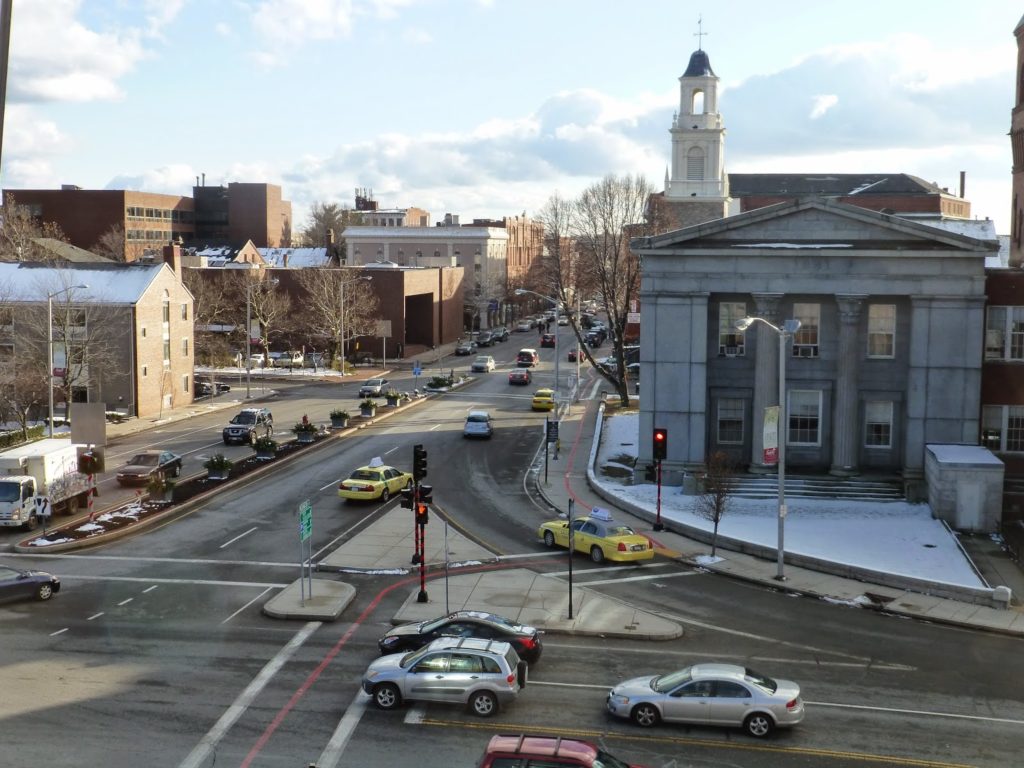 Looking into downtown Salem.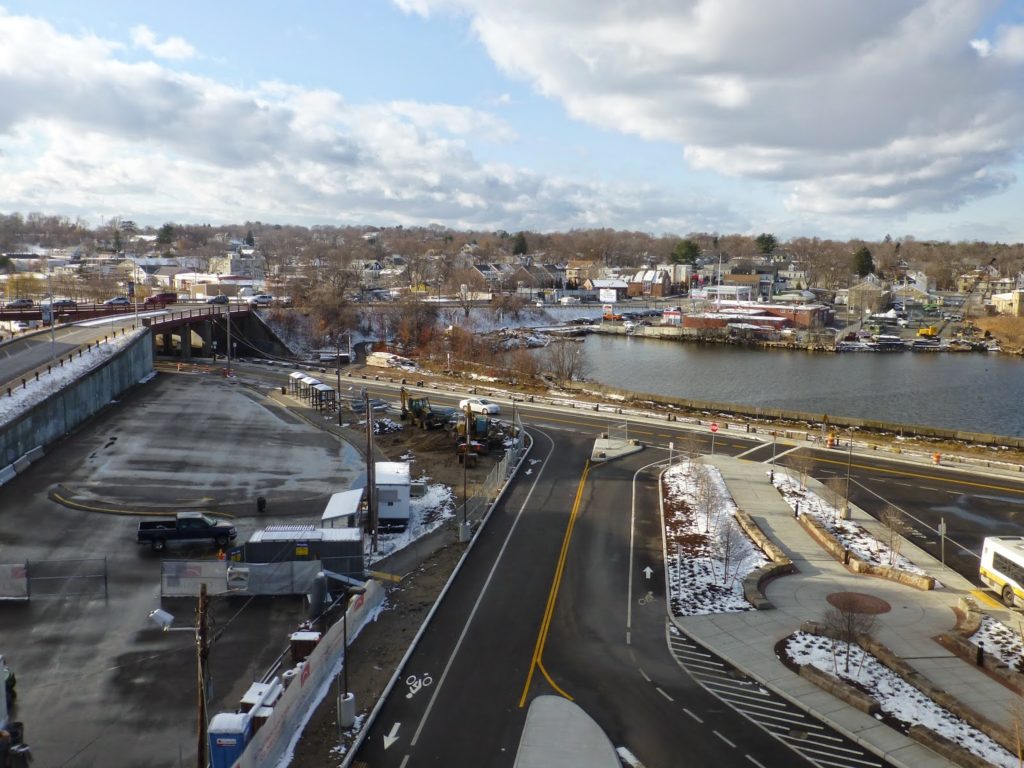 And then to the west.

And a panorama looking north.