The blog that started it all! Check out reviews of every bus route and train station in Boston, as well as ongoing reviews of the regional bus systems in Massachusetts and Rhode Island.
Recent Posts from Miles on the MBTA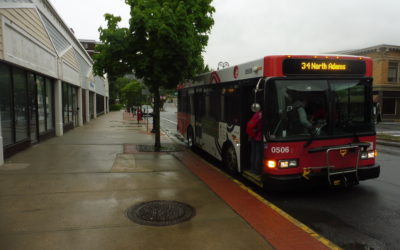 And here's how you get from the North Adams Walmart end of the 1 to North Adams proper. Is the 34 a direct shuttle route that lessens the pain from having to transfer from the 1 just to get to downtown North Adams? Or is it an all-over-the-place mess? Uh-oh. I'll say...