The blog that started it all! Check out reviews of every bus route and train station in Boston, as well as ongoing reviews of the regional bus systems in Massachusetts and Rhode Island.
Recent Posts from Miles on the MBTA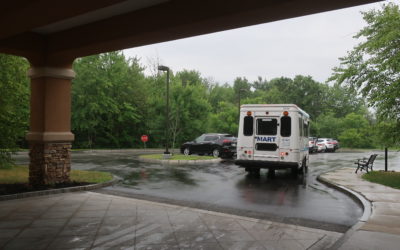 The route that's furthest back in my backlog is one that I wanted to save to be the last MART route I review. I was all set to write it up, and then...they added this. So before I can talk about that route, I have to talk about the Littleton - Westford Commuter Rail...