The blog that started it all! Check out reviews of every bus route and train station in Boston, as well as ongoing reviews of the regional bus systems in Massachusetts and Rhode Island.
Recent Posts from Miles on the MBTA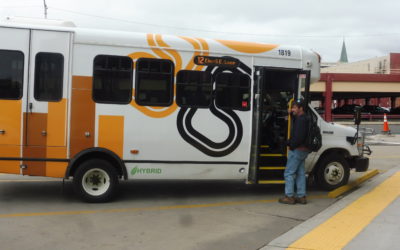 Unlike the rather rural 5, the BRTA has deemed that the 12/14, a loop serving the southeast area of Pittsfield, is worthy of bidirectional service! Wow, people, this is huge: you can go both ways around this loop. I'm sure we're dealing with a ridership powerhouse...