The blog that started it all! Check out reviews of every bus route and train station in Boston, as well as ongoing reviews of the regional bus systems in Massachusetts and Rhode Island.
Recent Posts from Miles on the MBTA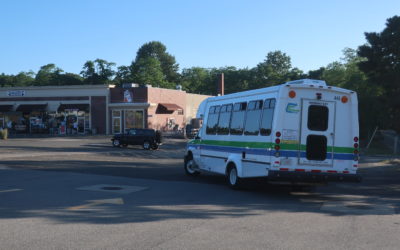 So...funny story, I actually have ridden a big chunk of the CCRTA. But, er, all the pictures are on my other computer. Which is back at school. So for now, we'll have to cover the one CCRTA route for which I have photos, and this one is...well, it's a doozy. You've...