The blog that started it all! Check out reviews of every bus route and train station in Boston, as well as ongoing reviews of the regional bus systems in Massachusetts and Rhode Island.
Recent Posts from Miles on the MBTA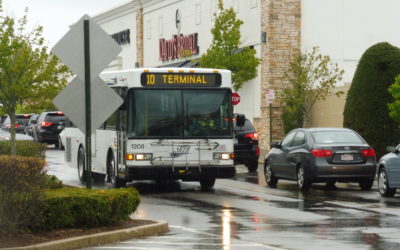 Yeah...Miles the "Transit Expert" screwed this one up. Guess who was looking at the weekday schedule instead of the Saturday schedule! Guess which route leaves fifteen minutes earlier on Saturdays! What did this little mistake mean? Basically skipping the NB 10's...