The blog that started it all! Check out reviews of every bus route and train station in Boston, as well as ongoing reviews of the regional bus systems in Massachusetts and Rhode Island.
Recent Posts from Miles on the MBTA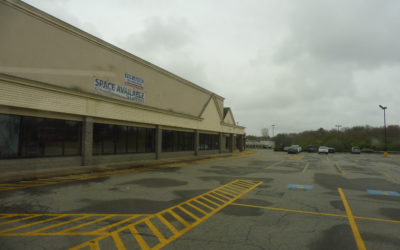 The NB 8 is the same bus as the North End Shuttle, with every run on this route turning into a loop on that one before coming back. I really wish they made it more obvious that they use the same bus, but marketing them as two different routes does have one advantage:...