The blog that started it all! Check out reviews of every bus route and train station in Boston, as well as ongoing reviews of the regional bus systems in Massachusetts and Rhode Island.
Recent Posts from Miles on the MBTA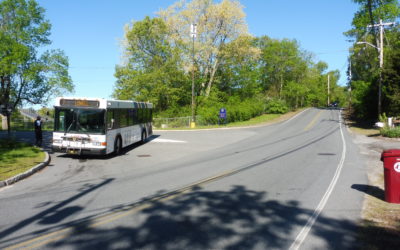 Welcome back to the LRTA! I gotta say, we've got a pretty good route here with the 7. Could this be the best route on the system? Maybe! Wow...leafy! We began, like all LRTA routes (well, except that which must not be named), at the Kennedy Center. From there, we...