The blog that started it all! Check out reviews of every bus route and train station in Boston, as well as ongoing reviews of the regional bus systems in Massachusetts and Rhode Island.
Recent Posts from Miles on the MBTA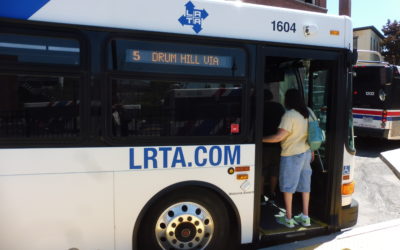 Argh, I completely screwed up my LRTA scheduling and ended up not being able to finish the system! I made it onto the 5, but alas, that left me with not enough time to do a run on the 4. This was all almost a year ago (daily reminder that I am very behind schedule),...