The blog that started it all! Check out reviews of every bus route and train station in Boston, as well as ongoing reviews of the regional bus systems in Massachusetts and Rhode Island.
Recent Posts from Miles on the MBTA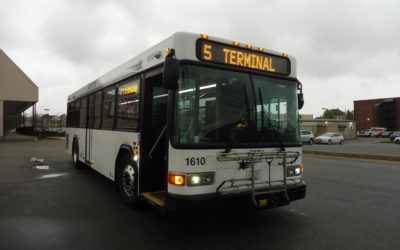 We are finally done with this system! I have been continuously reviewing SRTA routes since...geez, since August???? Okay, I did not realize it's been that long. Basically, ever since I transitioned to Miles in Transit, every "MBTA" bus review has just been the darn...