The blog that started it all! Check out reviews of every bus route and train station in Boston, as well as ongoing reviews of the regional bus systems in Massachusetts and Rhode Island.
Recent Posts from Miles on the MBTA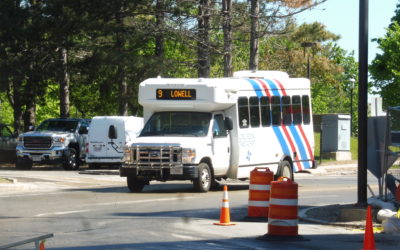 This one's not even hiding its circularity. It has "circulator" right in its name, for heaven's sake, and it is in fact a giant, unwieldy, disgusting loop. It goes by the name of...the 9. Oh, of course it's a minibus. We went up Thorndike Street for a bit, but we...