The blog that started it all! Check out reviews of every bus route and train station in Boston, as well as ongoing reviews of the regional bus systems in Massachusetts and Rhode Island.
Recent Posts from Miles on the MBTA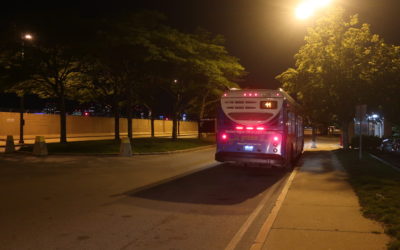 Hang on, what's this about there being a 44? It's not on Massport's website! My friend found it on the Transit app a few days ago, and it's an odd specimen. According to the app, it runs between Airport Station and the Logan Office Center (also served by the 66), then...