The blog that started it all! Check out reviews of every bus route and train station in Boston, as well as ongoing reviews of the regional bus systems in Massachusetts and Rhode Island.
Recent Posts from Miles on the MBTA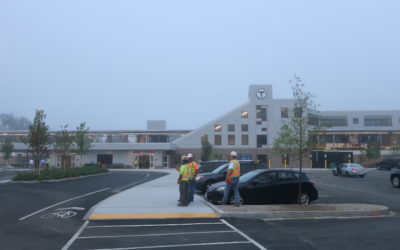 There have been too many openings this week! First the new Orange Line cars, and now, after a year and a half of Yankee shuttles, Wollaston has finally reopened. If you don't feel like reading the whole post, I'll just say that it's a great station and a huge...