The blog that started it all! Check out reviews of every bus route and train station in Boston, as well as ongoing reviews of the regional bus systems in Massachusetts and Rhode Island.
Recent Posts from Miles on the MBTA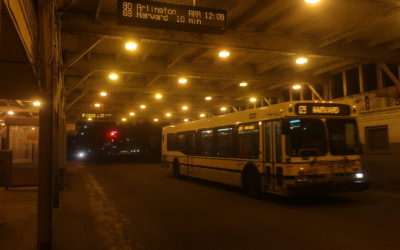 Over seven years ago, I opened up my Lechmere review by saying that it was a station on its last legs. Seven years later, those legs have finally crumbled: yesterday was the 98-year-old terminal's last hurrah, with the station now in the process of getting demolished...