The blog that started it all! Check out reviews of every bus route and train station in Boston, as well as ongoing reviews of the regional bus systems in Massachusetts and Rhode Island.
Recent Posts from Miles on the MBTA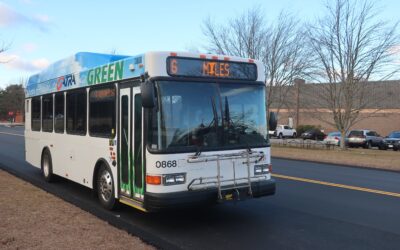 It's a little bit less exciting to do a GATRA route when it's one of the numbered Attleboro-Taunton ones - I mean, these ones feel like, you know, actual real legitimate bus routes. At least, as close to an actual real legitimate bus route as you can get...it is still...