The blog that started it all! Check out reviews of every bus route and train station in Boston, as well as ongoing reviews of the regional bus systems in Massachusetts and Rhode Island.
Recent Posts from Miles on the MBTA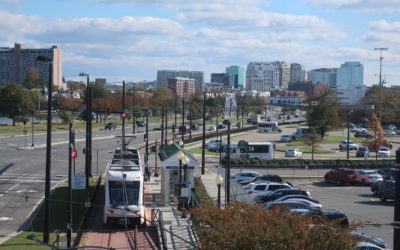 So you can take Greyhound from Philly to the Hampton Roads area for a little over 30 bucks one-way? And you can do overnight buses each way so you don't have to spend the night anywhere? And one itinerary involves a five-and-a-half hour layover in Richmond, allowing...