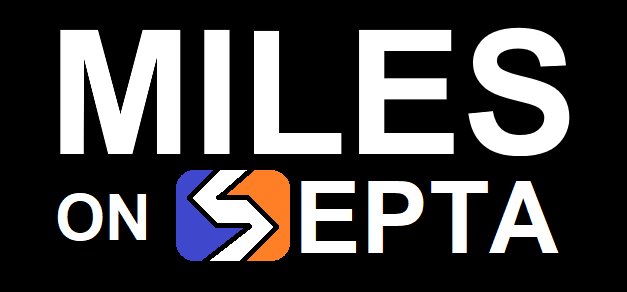 A new city, a whole new transit system! From my home base at the University of Pennsylvania, I'll be reviewing every bus route and train station on the sprawling SEPTA.
*Full Disclosure: I volunteer on the SEPTA Youth Advisory Council, but all opinions on this blog are my own.
Recent Posts from Miles on SEPTA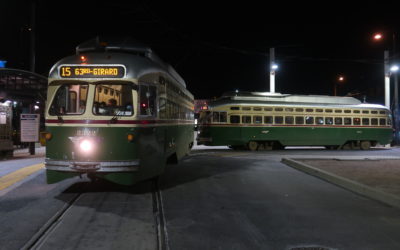 Yeah, yeah, save the comments. I'm, what, six days late? I mean, technically five days, if you count the fact that a 15 trolley ran at, like, 12:30 AM on Saturday, thus allowing SEPTA to claim that they ran that day and service was "officially" ending Sunday. Thanks...