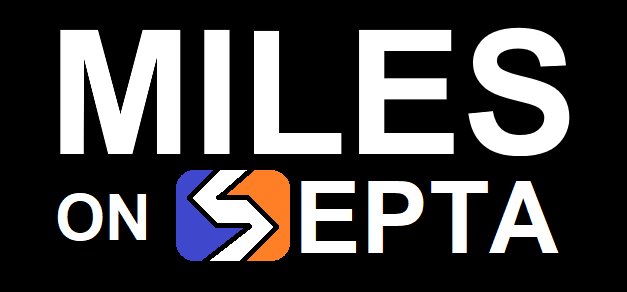 A new city, a whole new transit system! From my home base at the University of Pennsylvania, I'll be reviewing every bus route and train station on the sprawling SEPTA.
*Full Disclosure: I volunteer on the SEPTA Youth Advisory Council, but all opinions on this blog are my own.
Recent Posts from Miles on SEPTA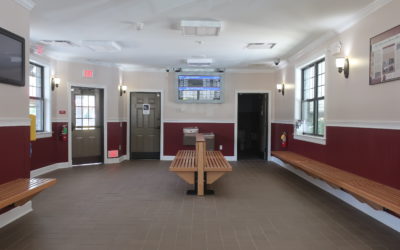 I noticed that Secane had a ribbon-cutting ceremony for the completion of its overhaul, but for some reason it didn't click with me that I should probably go and check out the new station. An anonymous person in the comments suggested I check it out: "Ahem…Newly...