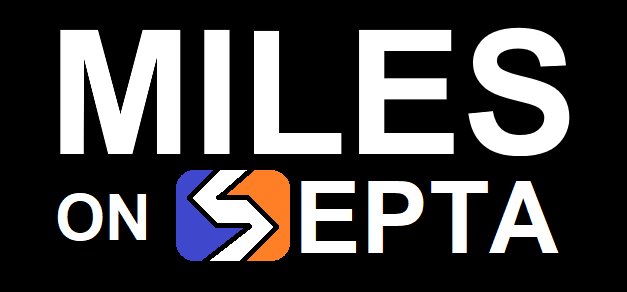 A new city, a whole new transit system! From my home base at the University of Pennsylvania, I'll be reviewing every bus route and train station on the sprawling SEPTA.
*Full Disclosure: I volunteer on the SEPTA Youth Advisory Council, but all opinions on this blog are my own.
Recent Posts from Miles on SEPTA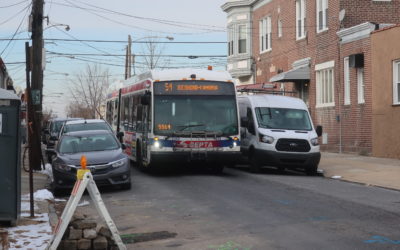 For a relatively simple and relatively short North Philadelphia crosstown, my 54 sure did get packed. I guess we'll find out at the end if that's normal or not... The bus making its way down narrow Cambria Street. I got on an eastbound bus a few blocks from the end of...