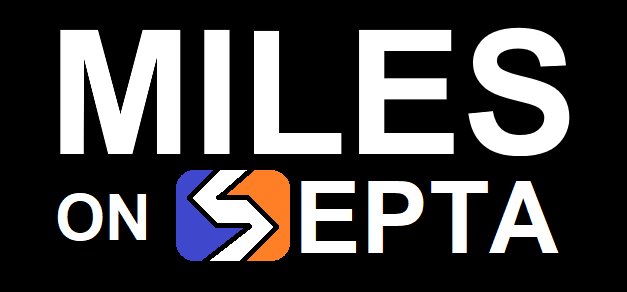 A new city, a whole new transit system! From my home base at the University of Pennsylvania, I'll be reviewing every bus route and train station on the sprawling SEPTA.
*Full Disclosure: I volunteer on the SEPTA Youth Advisory Council, but all opinions on this blog are my own.
Recent Posts from Miles on SEPTA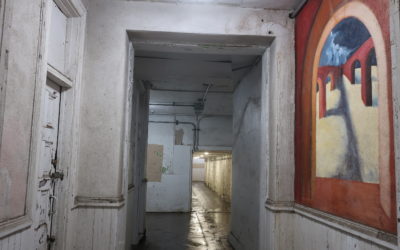 This station has an almost...enigmatic feel to it. When you're inside it, it's like being inside this mysterious place that appeared out of nowhere and hasn't been changed in years. Such is the nature of the Haverford Regional Rail station. One of the station's...