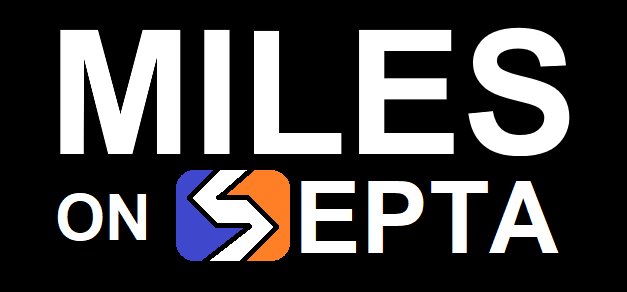 A new city, a whole new transit system! From my home base at the University of Pennsylvania, I'll be reviewing every bus route and train station on the sprawling SEPTA.
*Full Disclosure: I volunteer on the SEPTA Youth Advisory Council, but all opinions on this blog are my own.
Recent Posts from Miles on SEPTA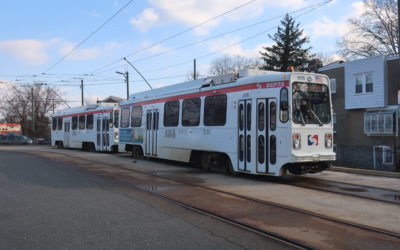 Over a year of doing SEPTA reviews and it's taken me this long to do a trolley? Shame on me. The 10 is the one I use the least, too, since it's the only one that doesn't go to Penn! Although it is the one I've taken to the end the most times - that 10-minute walk to...