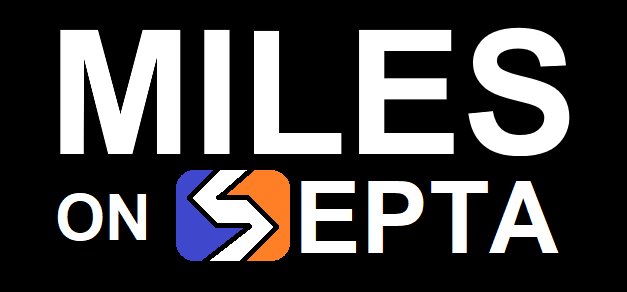 A new city, a whole new transit system! From my home base at the University of Pennsylvania, I'll be reviewing every bus route and train station on the sprawling SEPTA.
*Full Disclosure: I volunteer on the SEPTA Youth Advisory Council, but all opinions on this blog are my own.
Recent Posts from Miles on SEPTA
The K really is an odd duck in the SEPTA canon. Forming almost an upside-down U, this route is a crosstown across North Philadelphia that completely overshoots the Broad Street Line, running through some of the northernmost reaches of the city. Despite that, it...