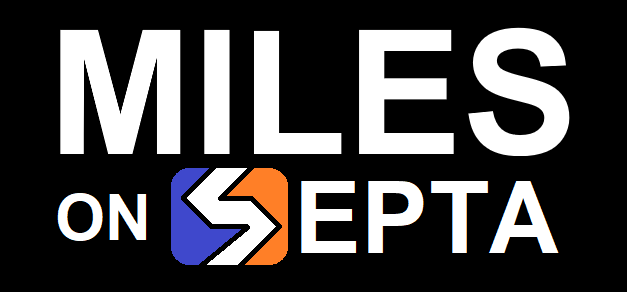 A new city, a whole new transit system! From my home base at the University of Pennsylvania, I'll be reviewing every bus route and train station on the sprawling SEPTA.
*Full Disclosure: I volunteer on the SEPTA Youth Advisory Council, but all opinions on this blog are my own.
Recent Posts from Miles on SEPTA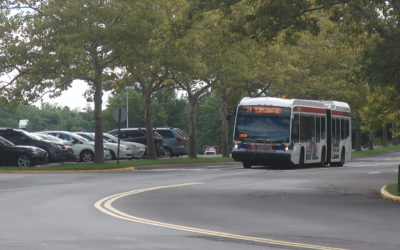 It's time to spend some quality time on Roosevelt Boulevard. This road is among the ranks of Route 1 in West Palm Beach, FL, Route 1 in Saugus, MA, and Route 1 in South Jersey as being one of the ugliest I've ever seen. Oh, and Roosevelt Boulevard is Route 1, too!...