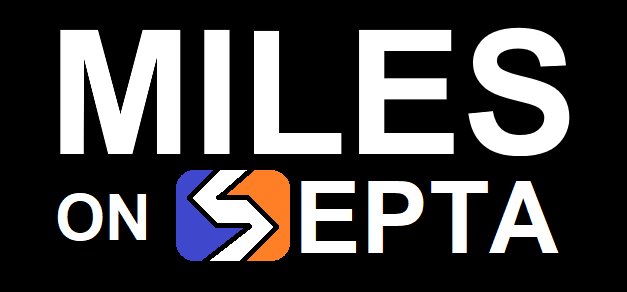 A new city, a whole new transit system! From my home base at the University of Pennsylvania, I'll be reviewing every bus route and train station on the sprawling SEPTA.
*Full Disclosure: I volunteer on the SEPTA Youth Advisory Council, but all opinions on this blog are my own.
Recent Posts from Miles on SEPTA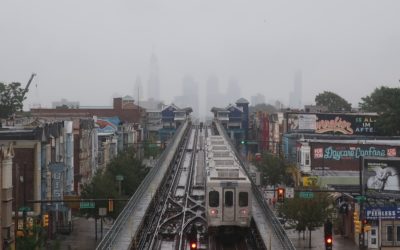 I refuse to review the 15 trolley until (if?) the full line gets restored out to Richmond-Westmoreland. However, I still wanted to ride the whole thing as it currently operates just to say I've done it, and from the western end of the line, there's really nowhere to...