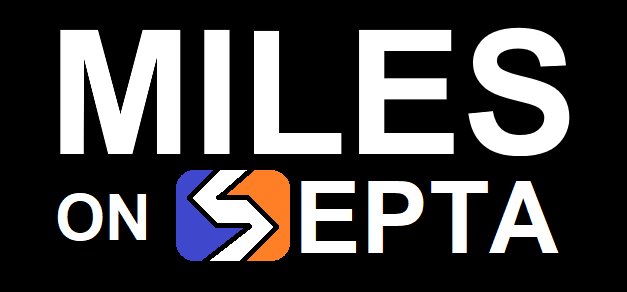 A new city, a whole new transit system! From my home base at the University of Pennsylvania, I'll be reviewing every bus route and train station on the sprawling SEPTA.
*Full Disclosure: I volunteer on the SEPTA Youth Advisory Council, but all opinions on this blog are my own.
Recent Posts from Miles on SEPTA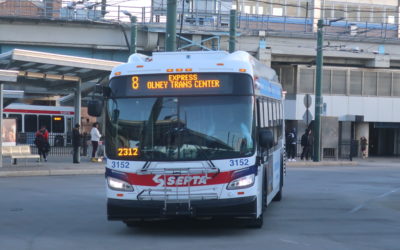 Long before the limited-stop Boulevard Direct, which offered frequent service, specially branded 60-foot buses, and upgraded stops was created, there was the 8. Running between two of the biggest transportation centers on SEPTA with limited stops in between, this...