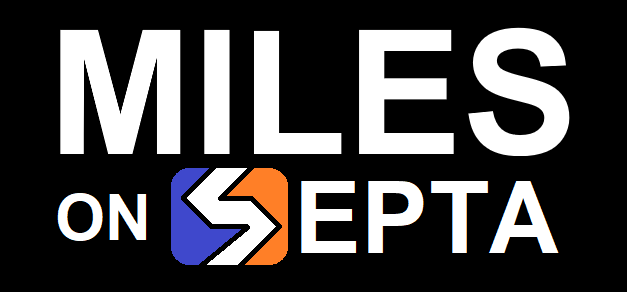 A new city, a whole new transit system! From my home base at the University of Pennsylvania, I'll be reviewing every bus route and train station on the sprawling SEPTA.
*Full Disclosure: I volunteer on the SEPTA Youth Advisory Council, but all opinions on this blog are my own.
Recent Posts from Miles on SEPTA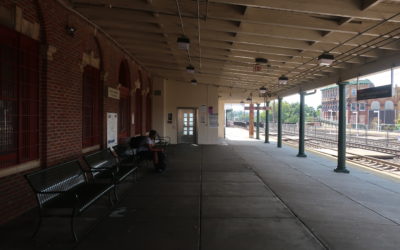 SEPTA Regional Rail stations tend to be in suburban or rural areas, but for our first Regional Rail review, we might as well have never left Philadelphia! And when I say Philadelphia, I mean the parts of it where you probably want to keep your wits about you when you...