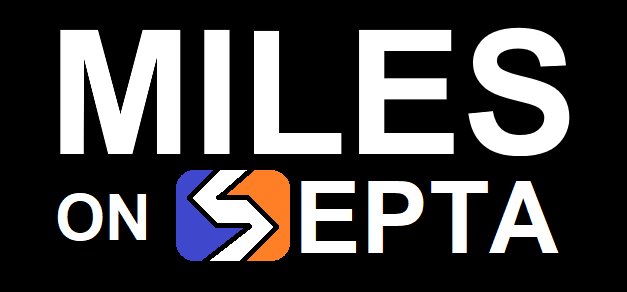 A new city, a whole new transit system! From my home base at the University of Pennsylvania, I'll be reviewing every bus route and train station on the sprawling SEPTA.
*Full Disclosure: I volunteer on the SEPTA Youth Advisory Council, but all opinions on this blog are my own.
Recent Posts from Miles on SEPTA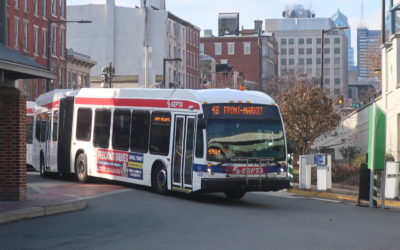 Since the 49 is opening in less than a week, I thought I'd take a look at one of the other routes that winds its way through Brewerytown and Fairmount. I've actually ridden both the 48 and the 7 in full, but since A) the 48 comes before the 7 in my backlog, and B) the...