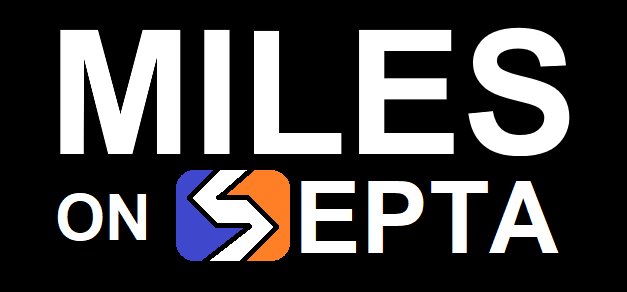 A new city, a whole new transit system! From my home base at the University of Pennsylvania, I'll be reviewing every bus route and train station on the sprawling SEPTA.
*Full Disclosure: I volunteer on the SEPTA Youth Advisory Council, but all opinions on this blog are my own.
Recent Posts from Miles on SEPTA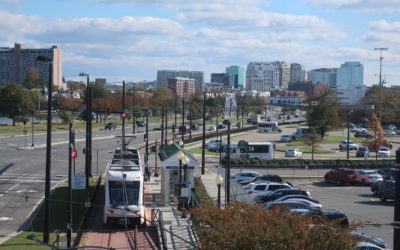 So you can take Greyhound from Philly to the Hampton Roads area for a little over 30 bucks one-way? And you can do overnight buses each way so you don't have to spend the night anywhere? And one itinerary involves a five-and-a-half hour layover in Richmond, allowing...