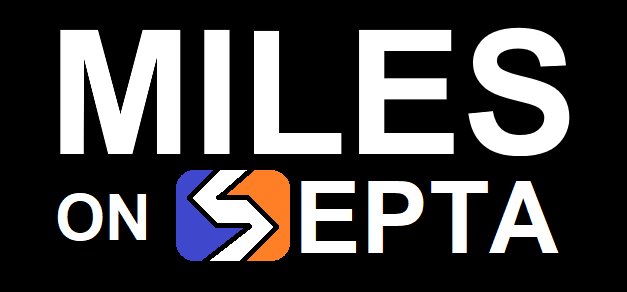 A new city, a whole new transit system! From my home base at the University of Pennsylvania, I'll be reviewing every bus route and train station on the sprawling SEPTA.
*Full Disclosure: I volunteer on the SEPTA Youth Advisory Council, but all opinions on this blog are my own.
Recent Posts from Miles on SEPTA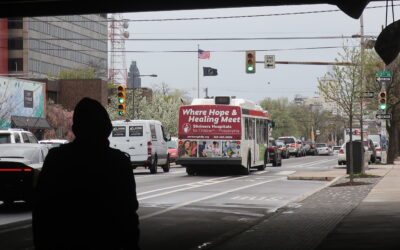 Our last SEPTA review was on the 64, a route that runs crosstown along a wide, close-to-the-city road in South Philadelphia and runs more infrequently than it should. The 43 is the northern version of that! Oh wait, let's review the 50th-Parkside Loop first. The...