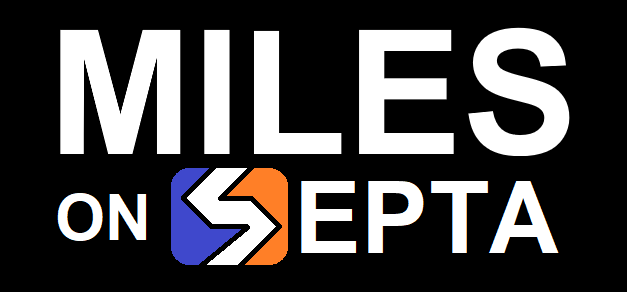 A new city, a whole new transit system! From my home base at the University of Pennsylvania, I'll be reviewing every bus route and train station on the sprawling SEPTA.
*Full Disclosure: I volunteer on the SEPTA Youth Advisory Council, but all opinions on this blog are my own.
Recent Posts from Miles on SEPTA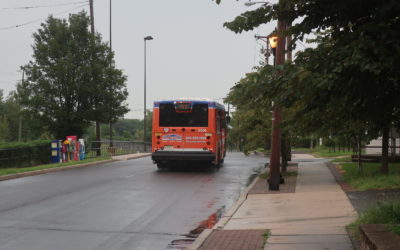 Look, I like the River LINE. I know the diesel-powered light rail/commuter rail hybrid from Camden to Trenton is basically there just so NJT can say "Look, we have light rail in South Jersey!", but it's great for what it is. It's reasonably frequent, it has vastly...