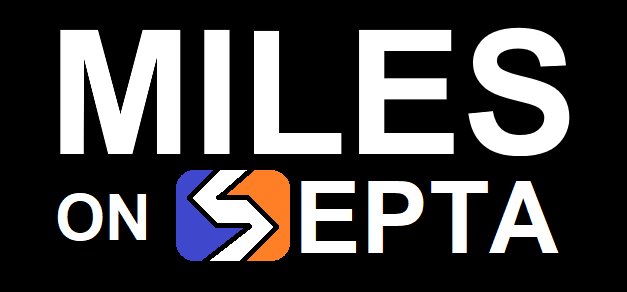 A new city, a whole new transit system! From my home base at the University of Pennsylvania, I'll be reviewing every bus route and train station on the sprawling SEPTA.
*Full Disclosure: I volunteer on the SEPTA Youth Advisory Council, but all opinions on this blog are my own.
Recent Posts from Miles on SEPTA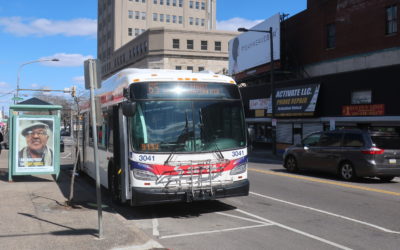 The 65 is a fascinating route. A crosstown along the often suburban-feeling City (Line) Ave, it runs surprisingly frequently and ends up attracting a decent amount of ridership! Well, I say it's time for a trip along the literal outskirts of Philly to see what the...