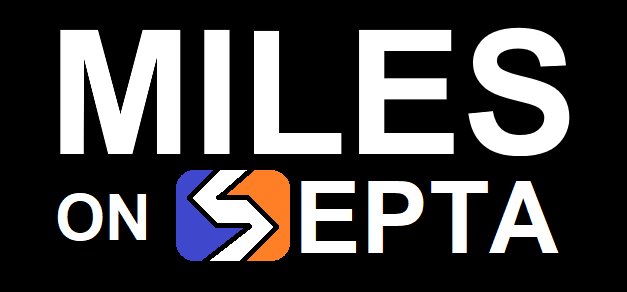 A new city, a whole new transit system! From my home base at the University of Pennsylvania, I'll be reviewing every bus route and train station on the sprawling SEPTA.
*Full Disclosure: I volunteer on the SEPTA Youth Advisory Council, but all opinions on this blog are my own.
Recent Posts from Miles on SEPTA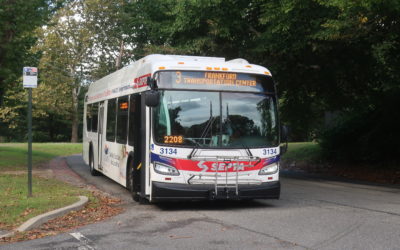 It was of the utmost importance that I rode the 3 on a Saturday or Sunday midday. You see, most of the time, it does indeed end at a SEPTA loop at 33rd-Cecil B. Moore, but on weekend middays...yes, weekend middays, it gets extended to the Smith Memorial Playground in...