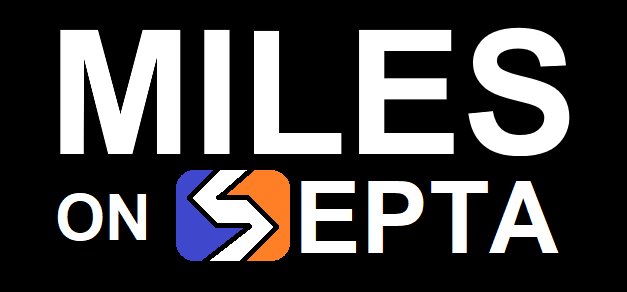 A new city, a whole new transit system! From my home base at the University of Pennsylvania, I'll be reviewing every bus route and train station on the sprawling SEPTA.
*Full Disclosure: I volunteer on the SEPTA Youth Advisory Council, but all opinions on this blog are my own.
Recent Posts from Miles on SEPTA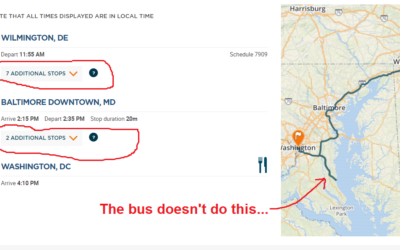 Hey, guess what! I finally got my old computer with my editing software back from Penn! And with that came footage from two pre-pandemic videos! So hey, check out this weird local Greyhound from Wilmington, DE to Washington, DC! The other video will take longer to...