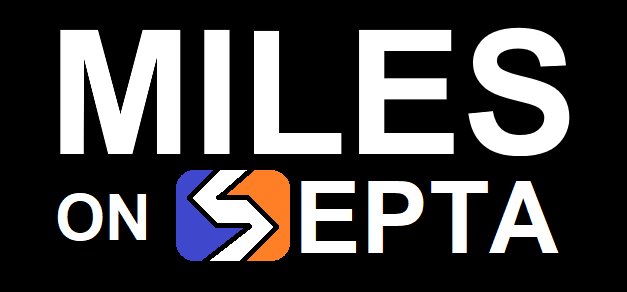 A new city, a whole new transit system! From my home base at the University of Pennsylvania, I'll be reviewing every bus route and train station on the sprawling SEPTA.
*Full Disclosure: I volunteer on the SEPTA Youth Advisory Council, but all opinions on this blog are my own.
Recent Posts from Miles on SEPTA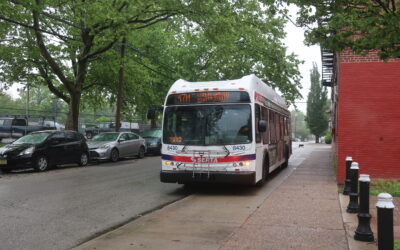 Ugh...this thing. Okay, time for a history lesson: the regular 47 (sans "M") used to travel on 9th Street in the northbound direction, running straight through the Italian Market. While it was great to have a direct bus serving that location, the market ultimately...