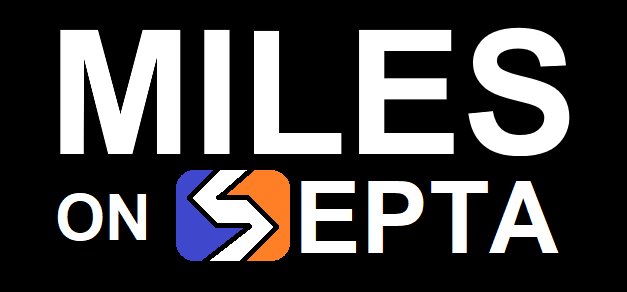 A new city, a whole new transit system! From my home base at the University of Pennsylvania, I'll be reviewing every bus route and train station on the sprawling SEPTA.
*Full Disclosure: I volunteer on the SEPTA Youth Advisory Council, but all opinions on this blog are my own.
Recent Posts from Miles on SEPTA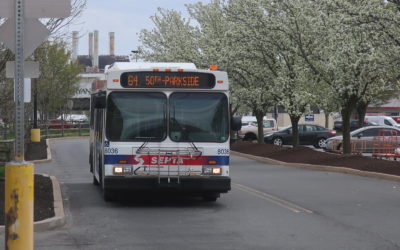 Some routes make a ton of sense as crosstowns. Take the 15: it runs straight across Girard and operates frequently all day every day to really maximize its usefulness. SEPTA has lots of routes like that. But then...there's the odd, odd case of the 64. Ostensibly it's...