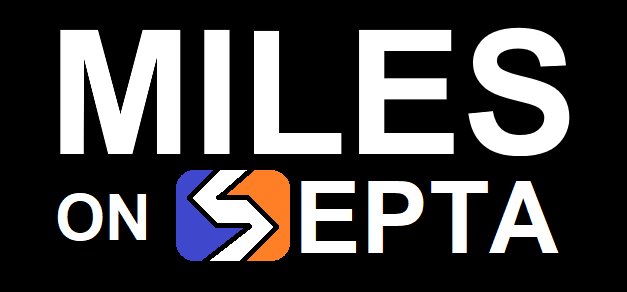 A new city, a whole new transit system! From my home base at the University of Pennsylvania, I'll be reviewing every bus route and train station on the sprawling SEPTA.
*Full Disclosure: I volunteer on the SEPTA Youth Advisory Council, but all opinions on this blog are my own.
Recent Posts from Miles on SEPTA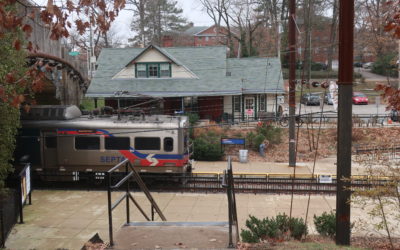 I was touring Temple University in 2016, and the guide was telling us about transportation access. "Every Regional Rail line stops at Temple, so it's really convenient," he said. And I didn't know much about SEPTA then, but I did know one thing: not the Cynwyd Line!...