I had a half hour to kill until the 450 arrived at Haymarket, so I decided to walk to Long Wharf. These pictures don't have anything to do with public transportation, but skylines and seagulls are good, right?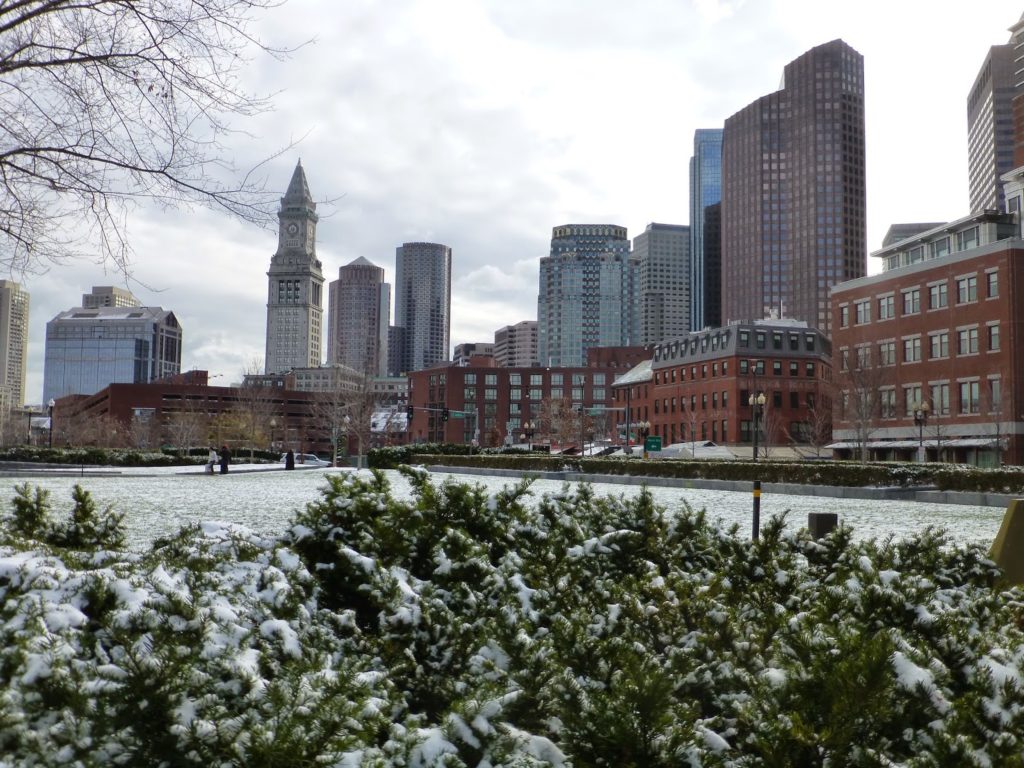 A snowy view from the Greenway.

A panorama from Long Wharf.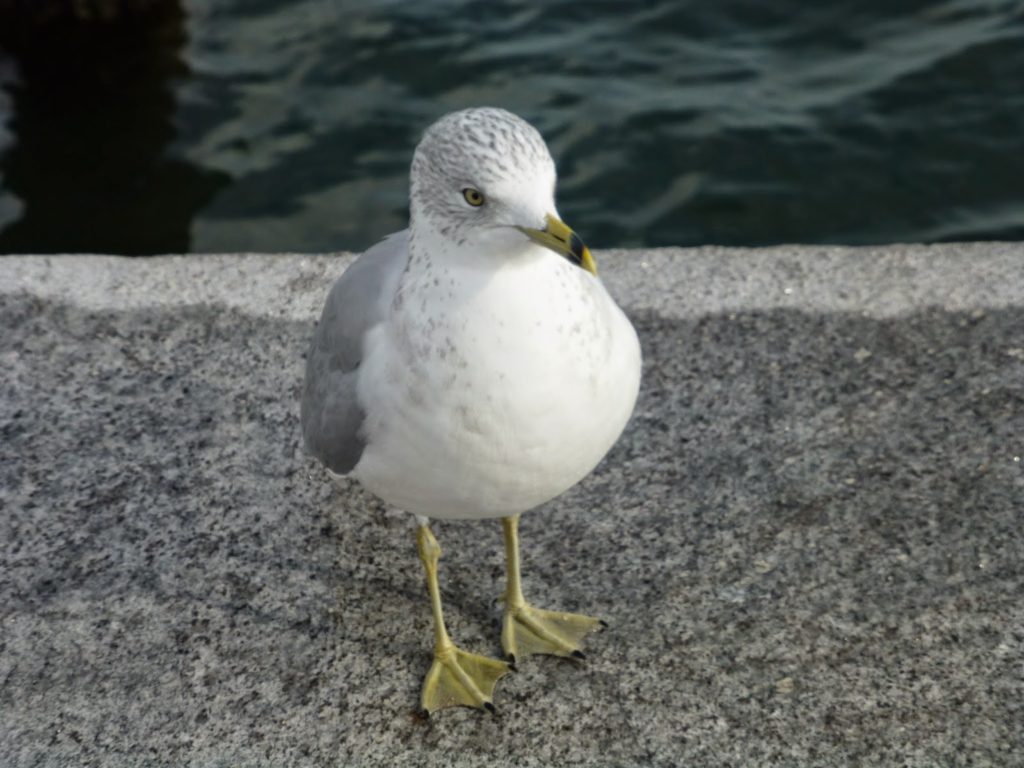 This seagull walked right up to me.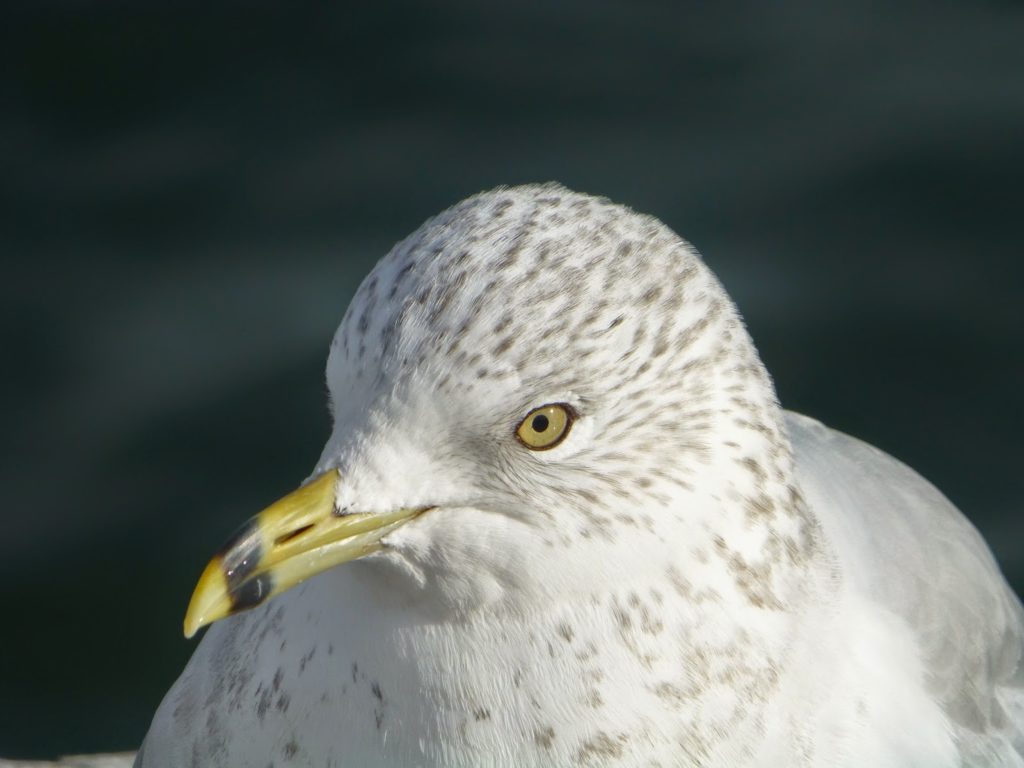 I don't have food, get away!

Another panorama.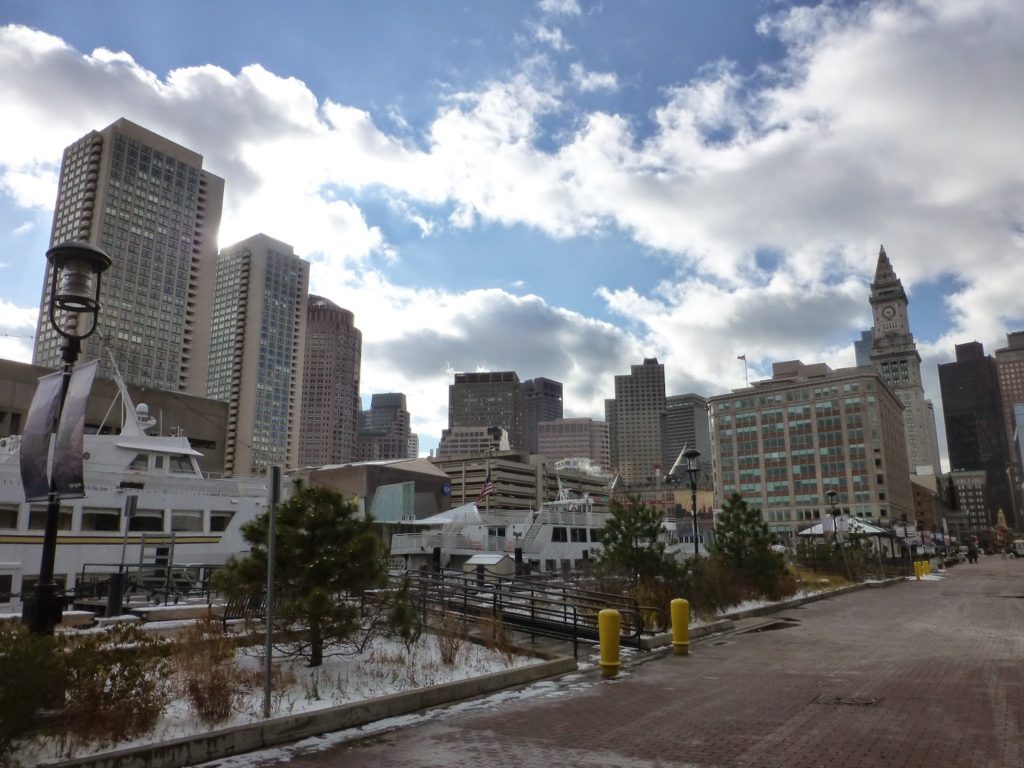 Going back inland.