There are often stations that I visit and take pictures of, but ultimately end up not reviewing. Turns out this happened with Government Center before its closure! I found some pictures from about a year and a half ago, and though the station's not getting its review, at least these old photos will finally get released to the public.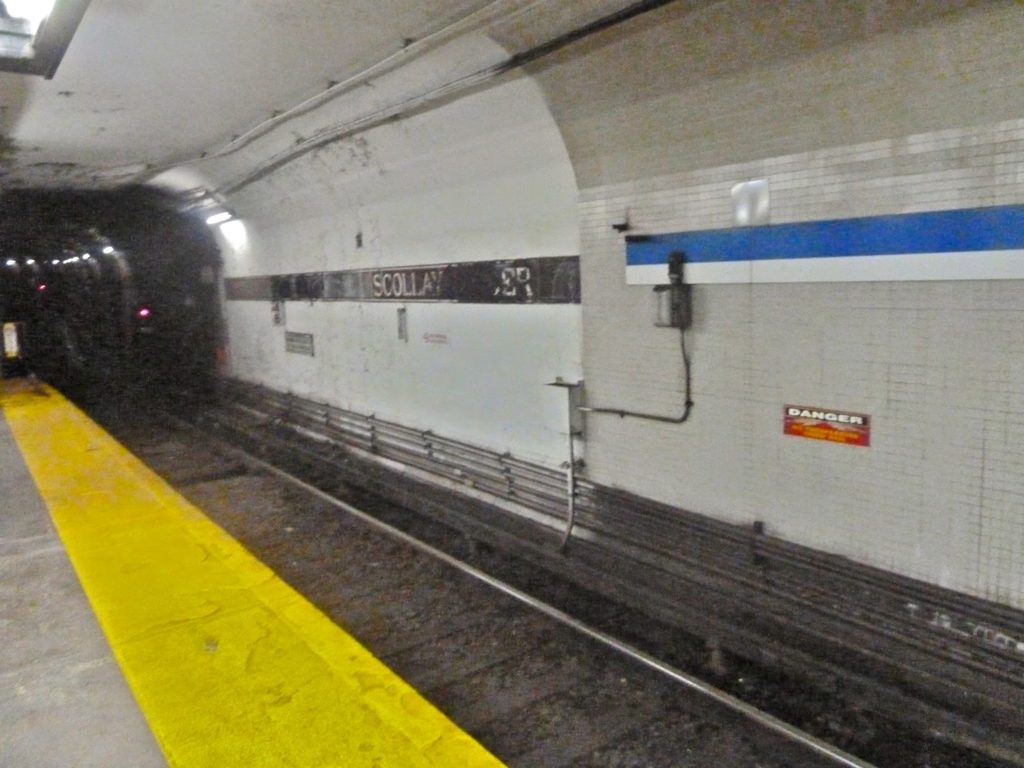 On the end of the Blue Line platform they had a remnant from the original original station.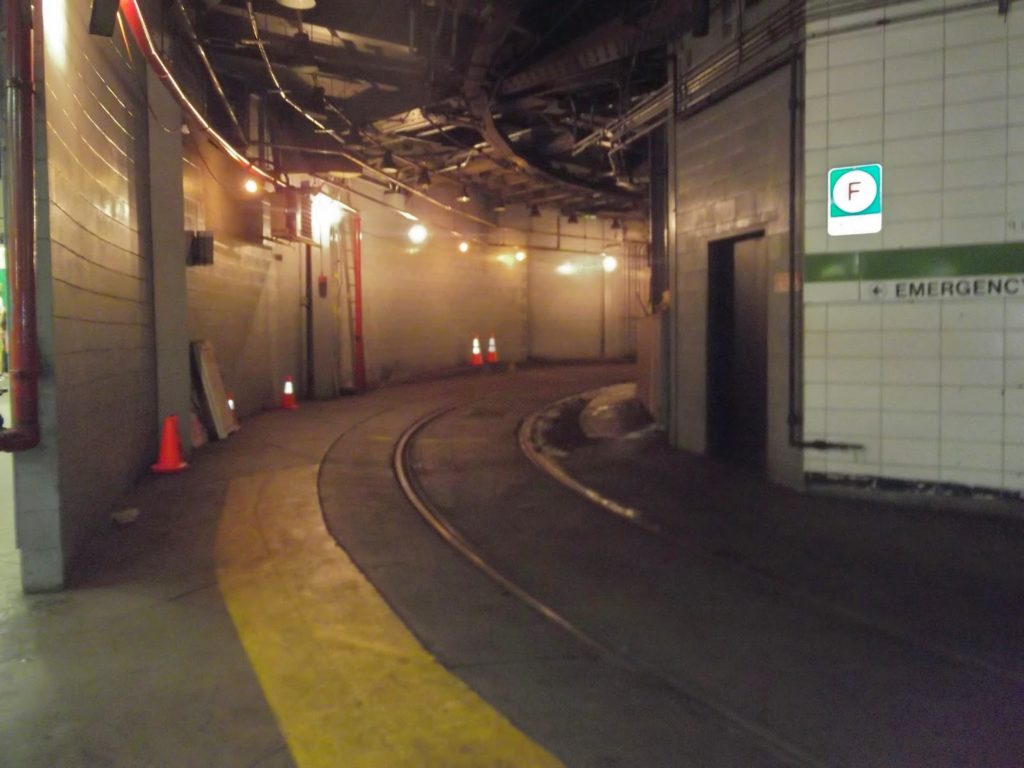 I always wondered why this Green Line loop was so well-lit.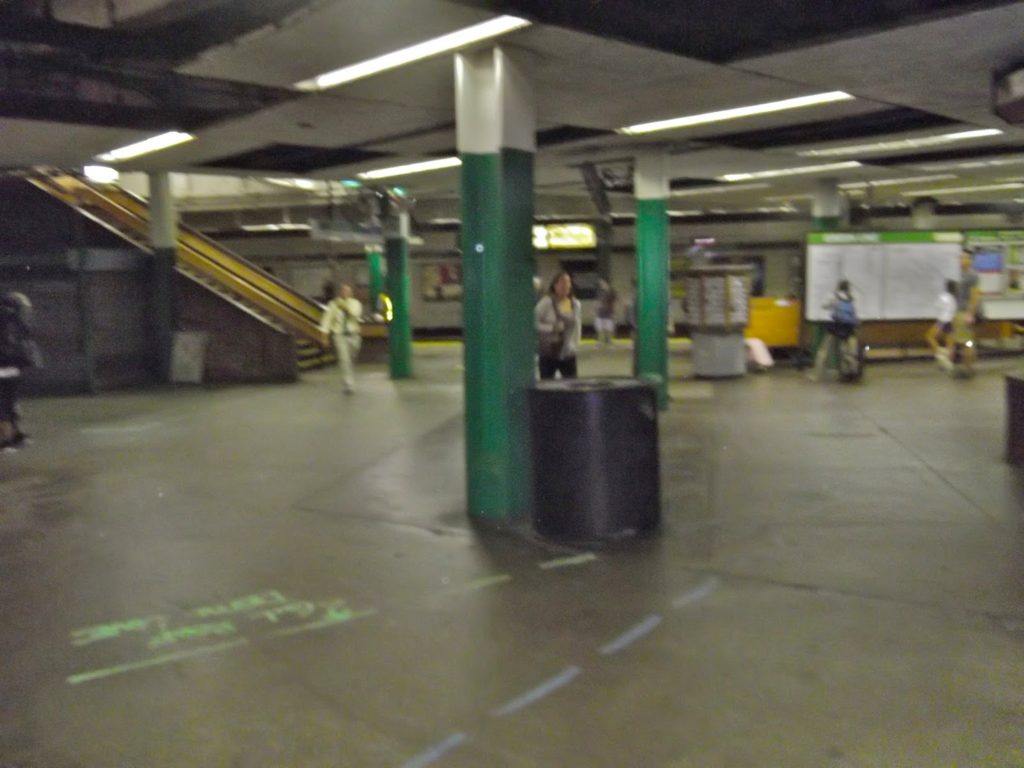 On the Green Line platform.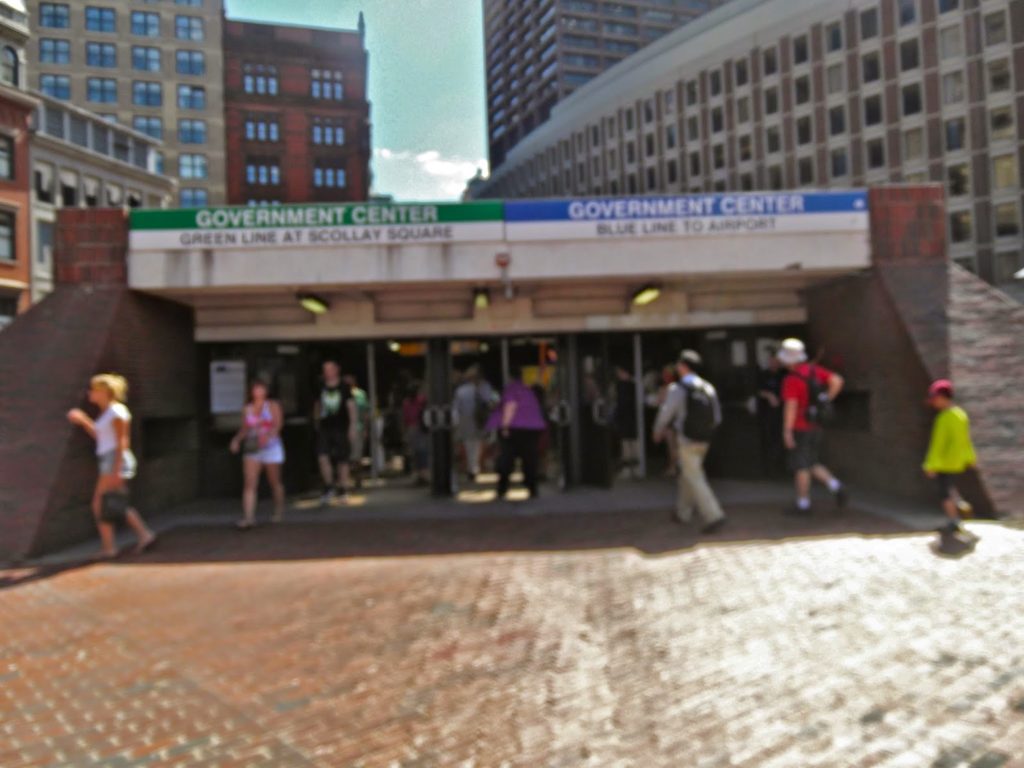 A blurry picture of the entrance.
I love these murals!