These new buses are so cool! They're all big and round! They're so quiet! Some of the LED lights turn off whenever the doors close! The seats are amazingly comfortable! The automatic announcements are so clear! It's amazing! You should ride one! They run on the 111! Which is also a route worth riding! Score!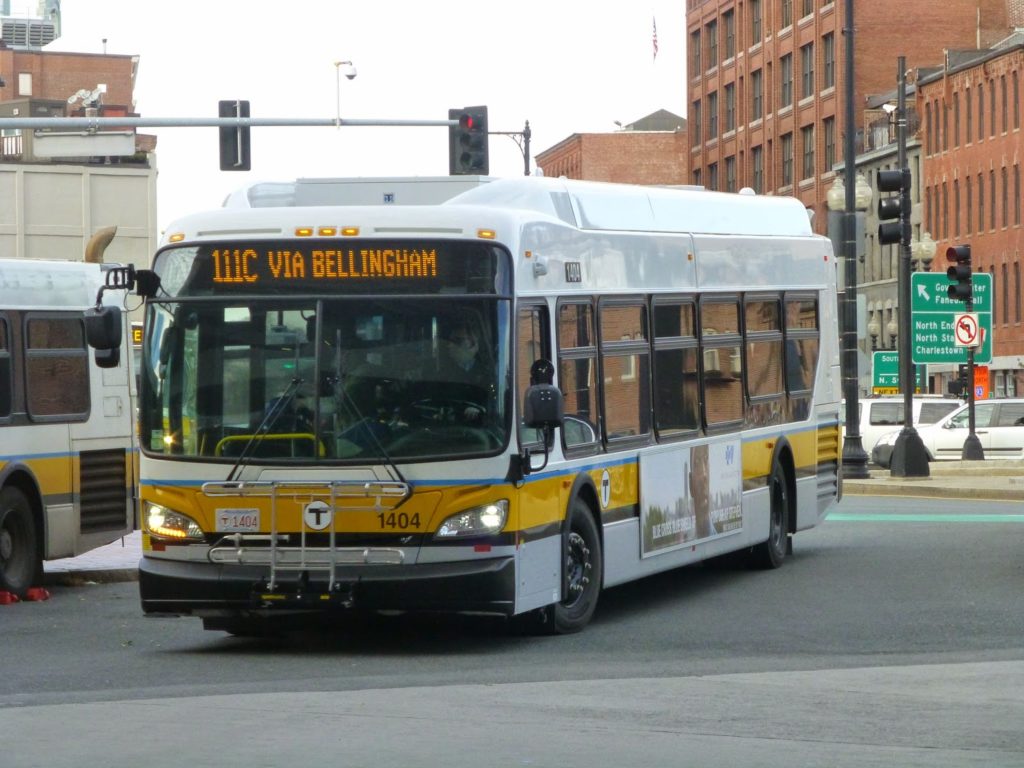 I didn't get on this bus because it seemed too crowded. Little did I know that it was the only one running that day, so I had to wait for it to come back to Haymarket.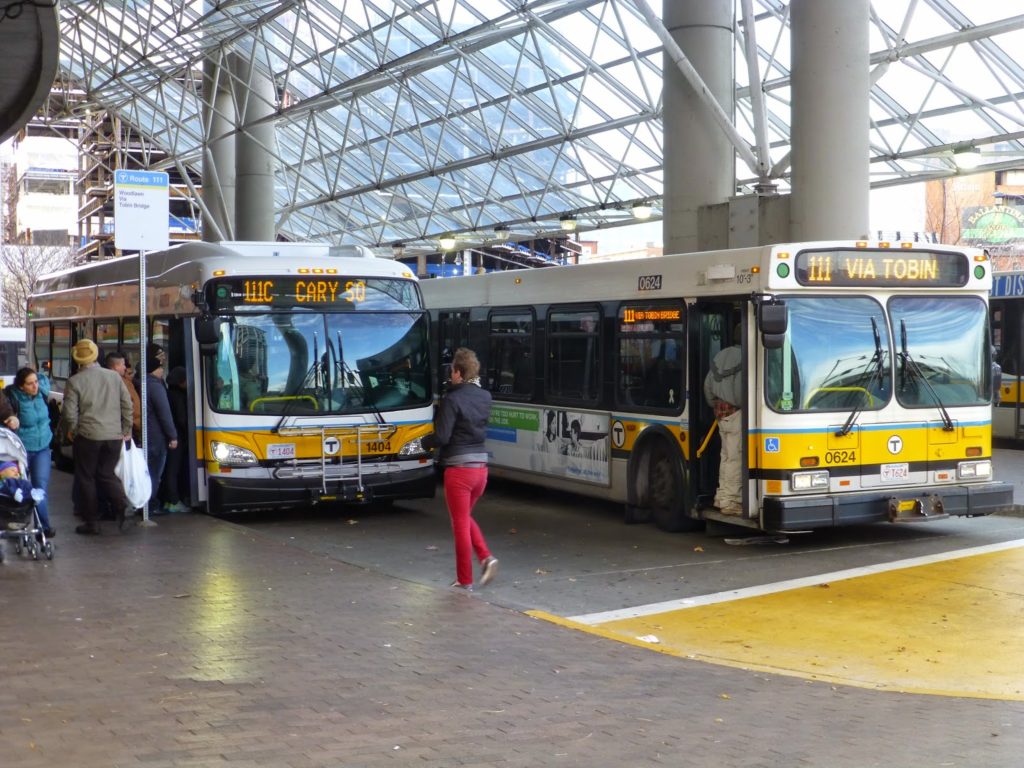 A comparison shot. If there's one thing I don't like about the new buses, it's the fact that the destination boards can be hard to read because of the sun reflecting off of them.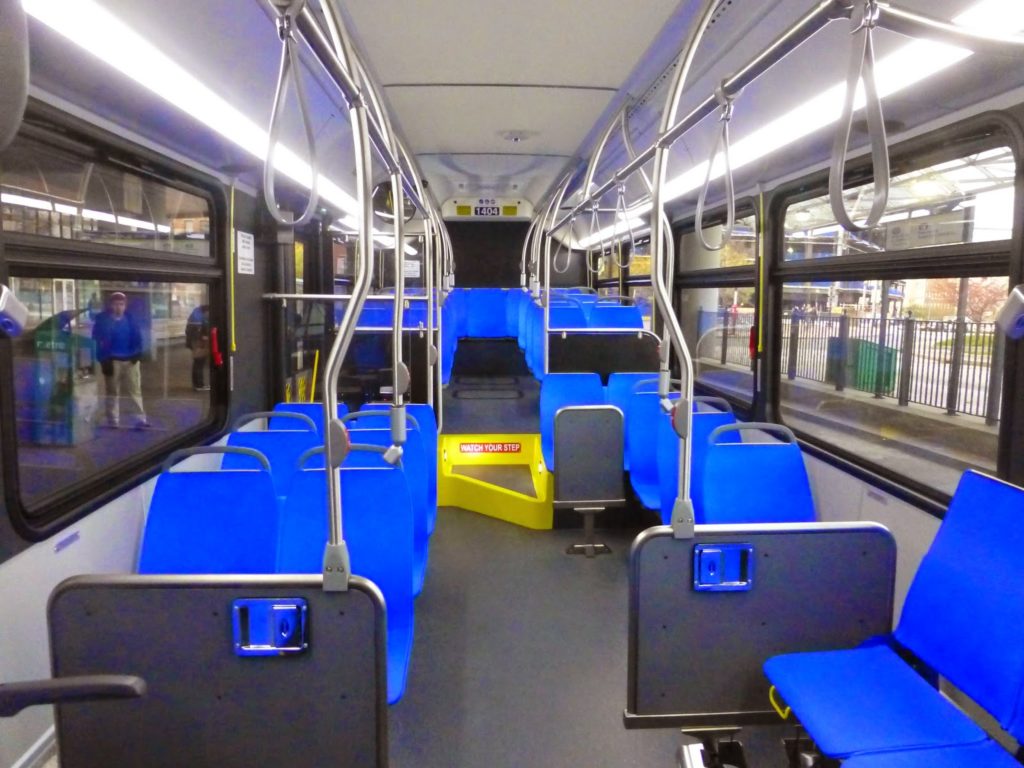 Pretty futuristic!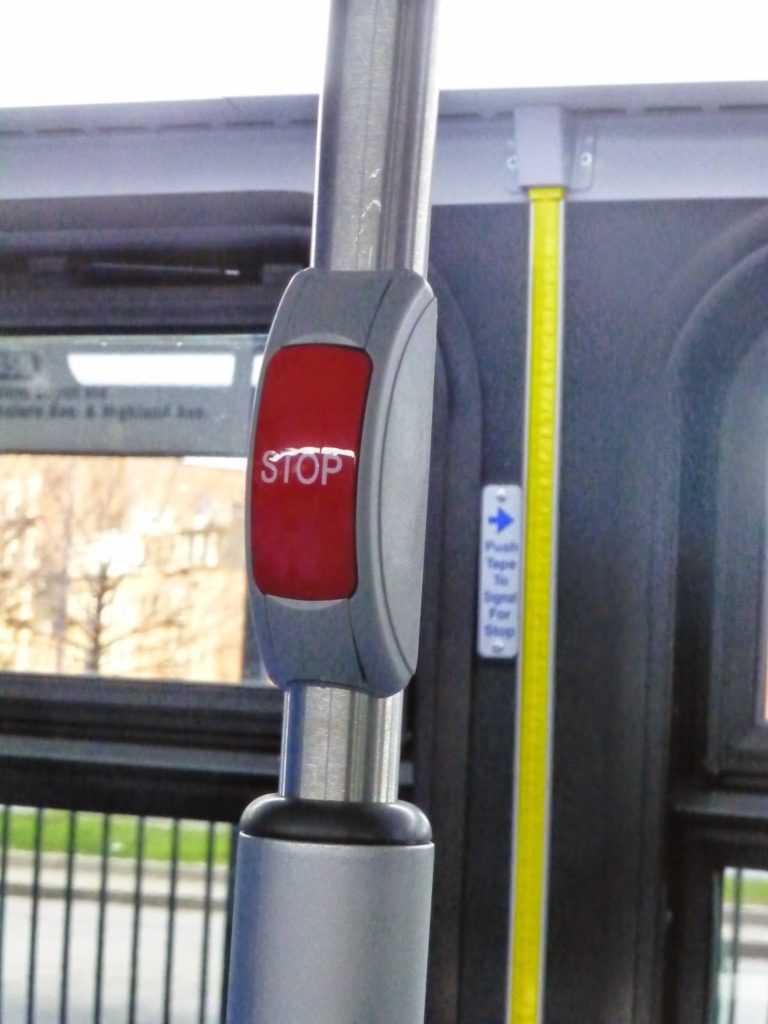 I love these new stop request buttons! There's also tape, as seen in the background.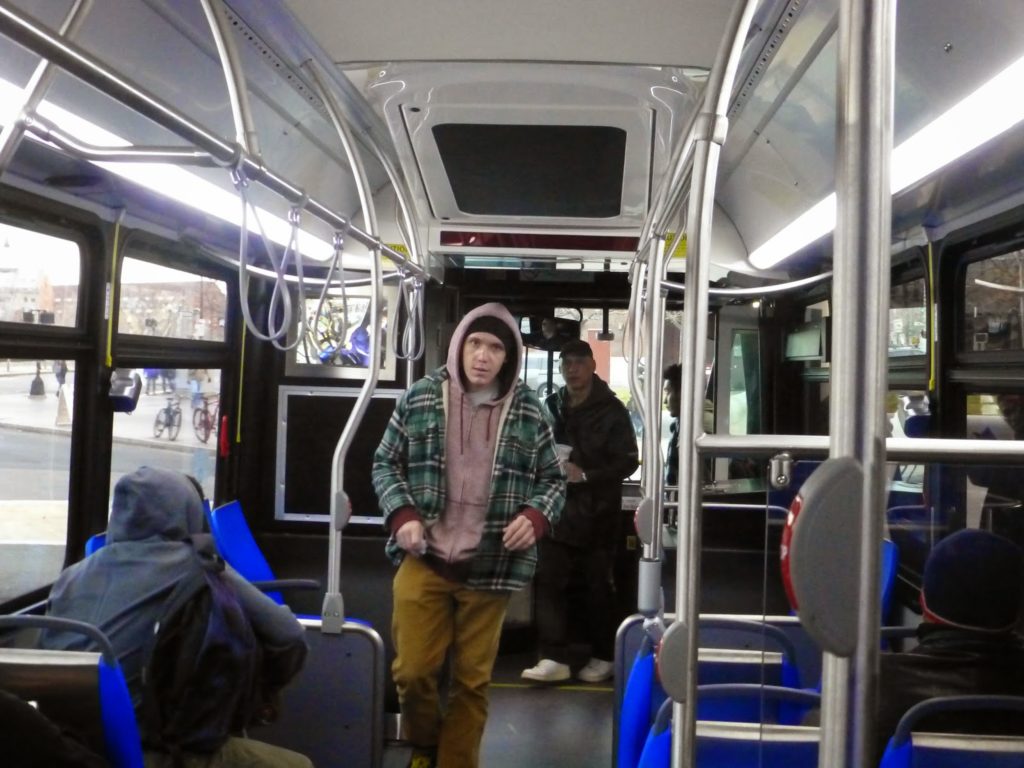 All the new buses have security cameras like those on some of the existing fleet.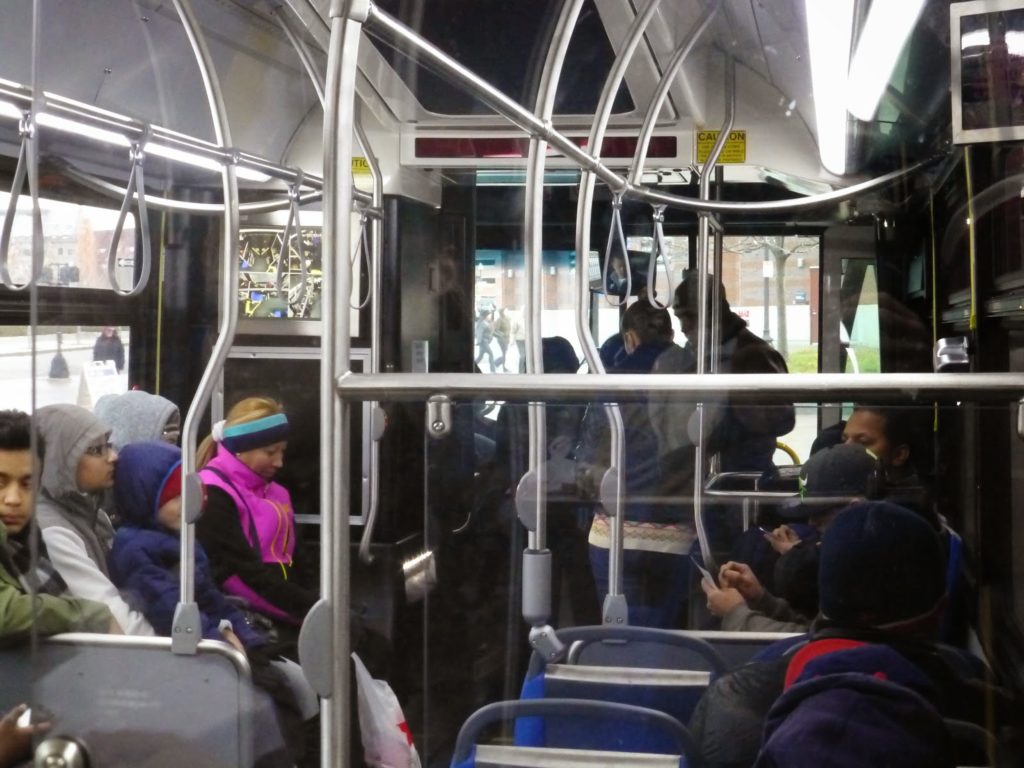 The windows were already really scuffed up.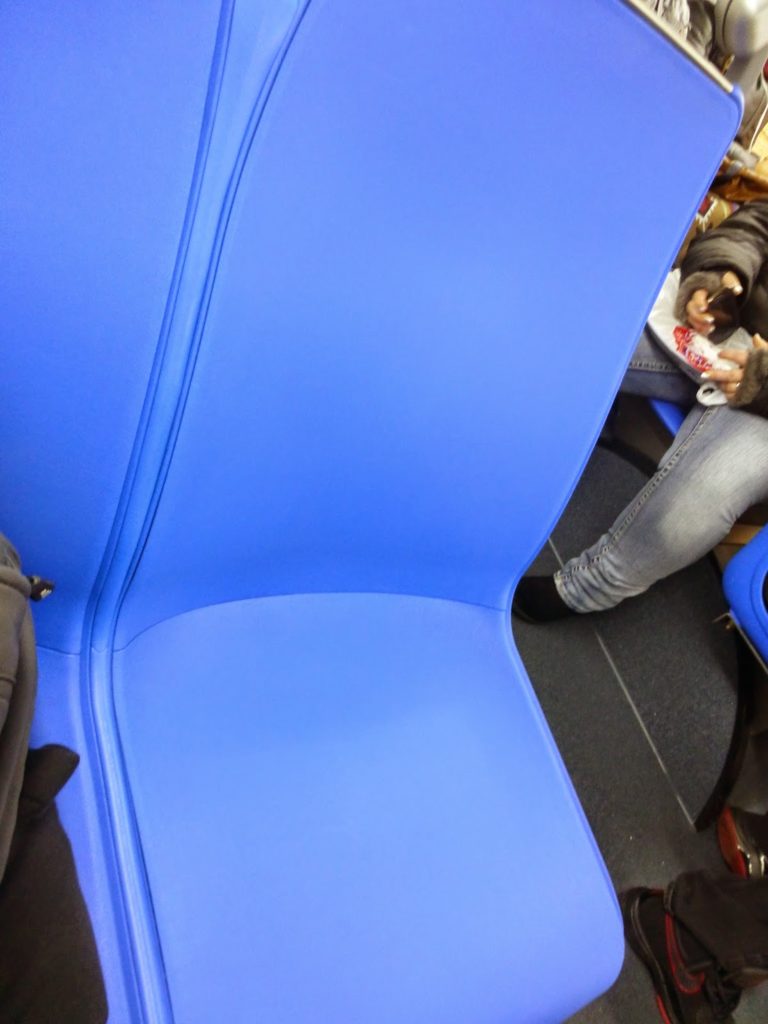 The chairs are really, really comfortable. And single seats are back!!!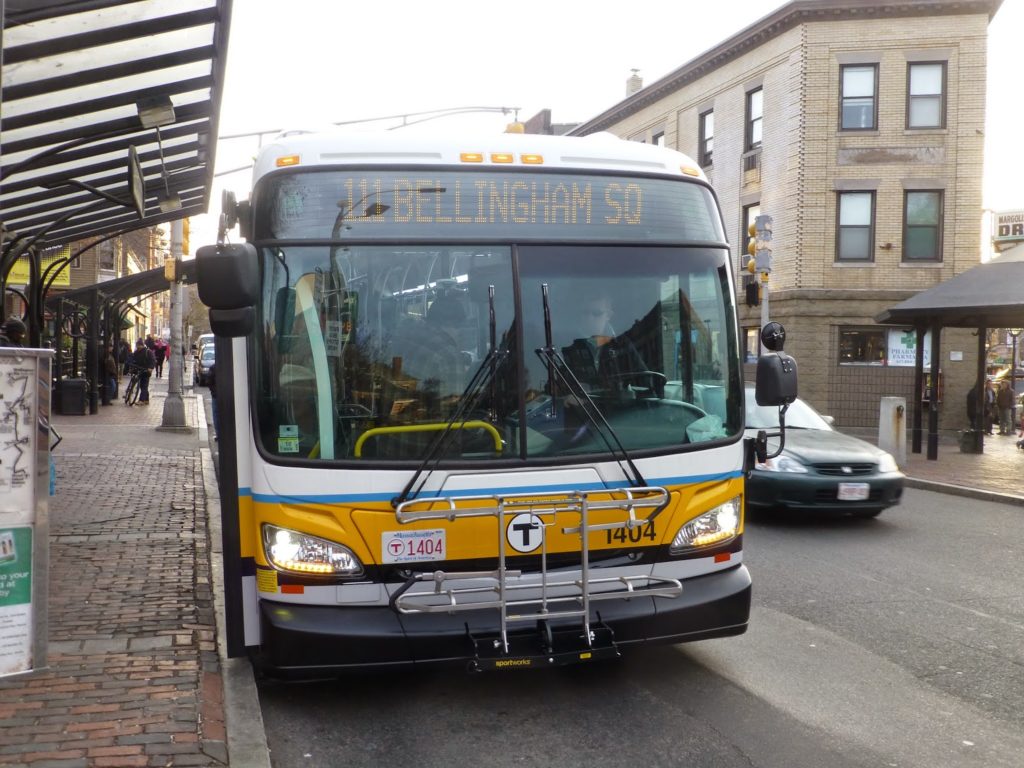 I got off at Bellingham Square.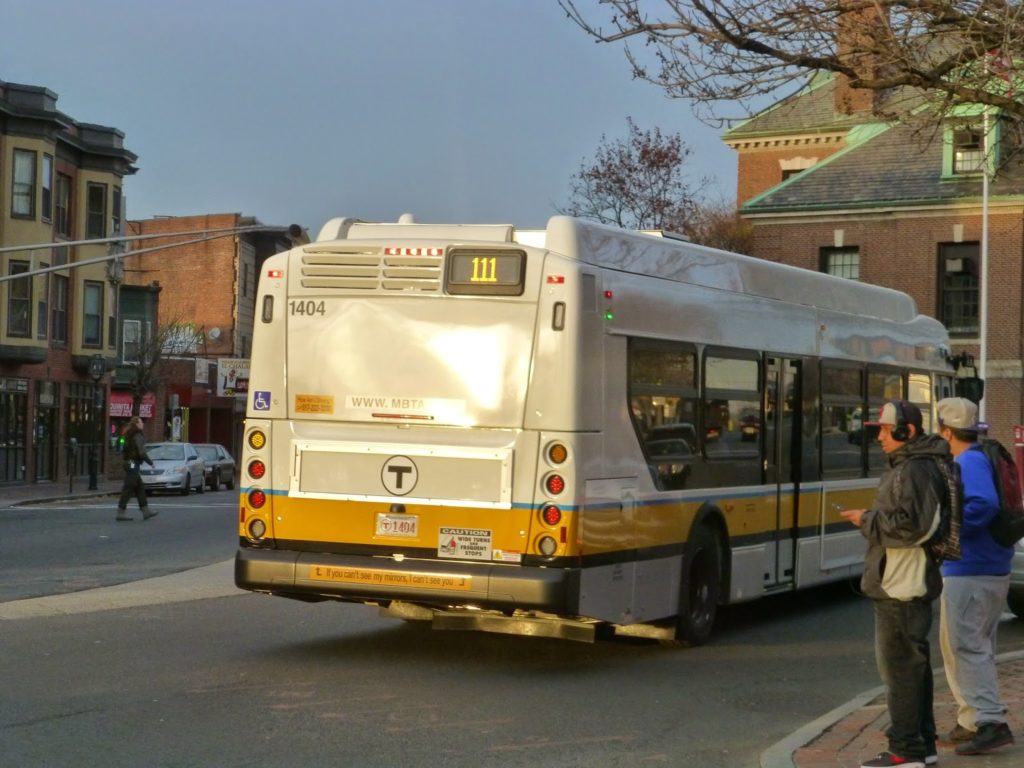 Bye!