Yes, I know I promised the new "Diary of a Bus Adventurer" post and a plethora of bus reviews, but I happened to be in New York for the past two days. I ended up taking quite a bit of transportation there, though, and I have a few Service Change posts in the works.
First we have the Go Bus. This was reviewed in a guest post way back when, and now I've gotten the opportunity to ride it. It boarded in the grim Alewife busway, and then we were off. The bus only makes one stop, at Riverside, and then zooms all the way to New York. Well, I say zooms. The ride back took about 7 hours due to traffic. Next time we're taking the train…
For a much more interesting account of the Go Bus, check the old guest post.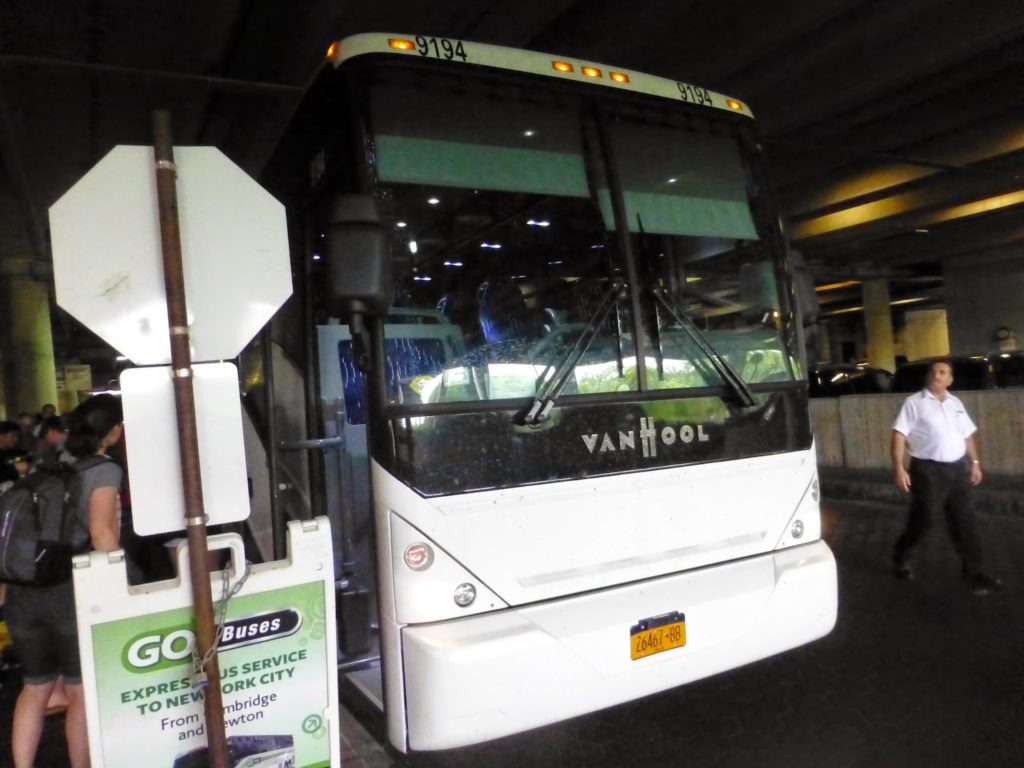 The bus at the Alewife busway.
This looks very trippy…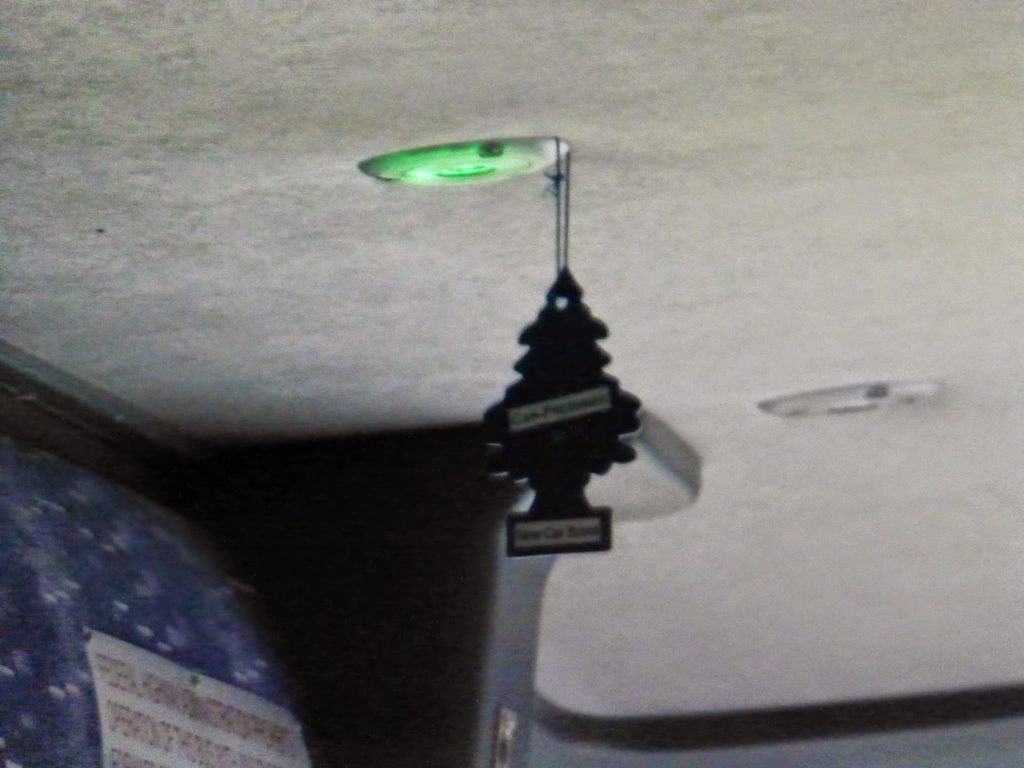 Lovely air freshener…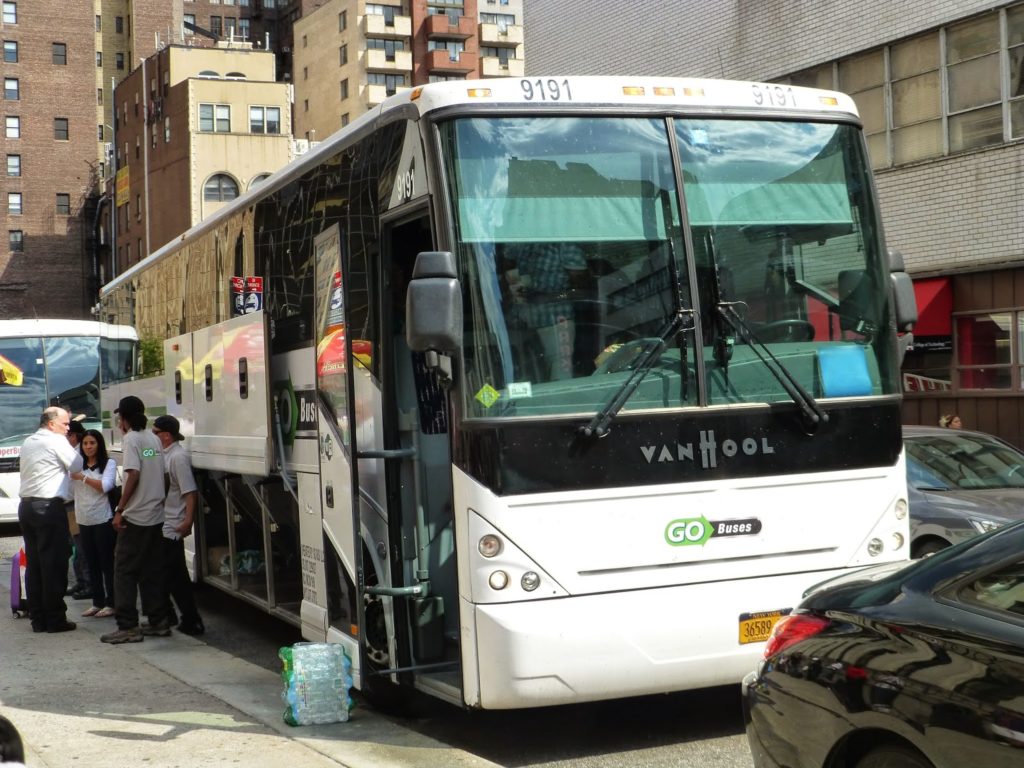 The bus in New York.