As expected, we didn't take the Metro on my school trip to Washington D.C. And I don't really have much to say about the coach bus, since it was practically the same one as the one on the UMASS shuttle. Other than that, there's really not much to say about the 11 hour bus ride or the few metro sightings on the trip. So here are some of the pictures I took (too many):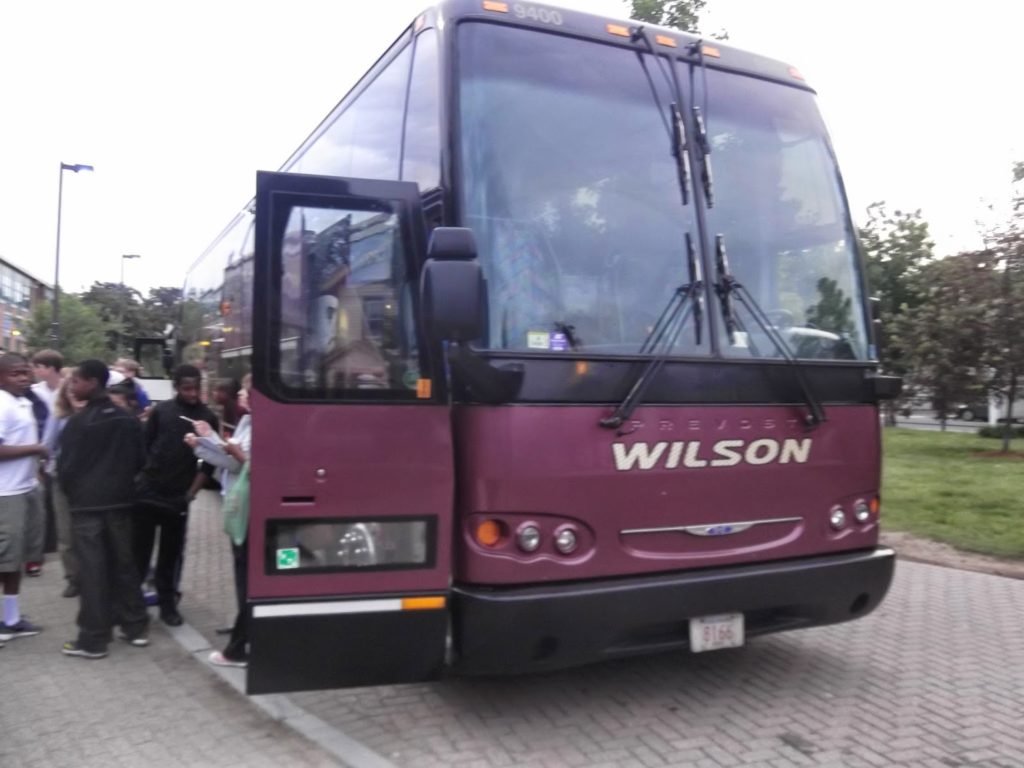 The bus.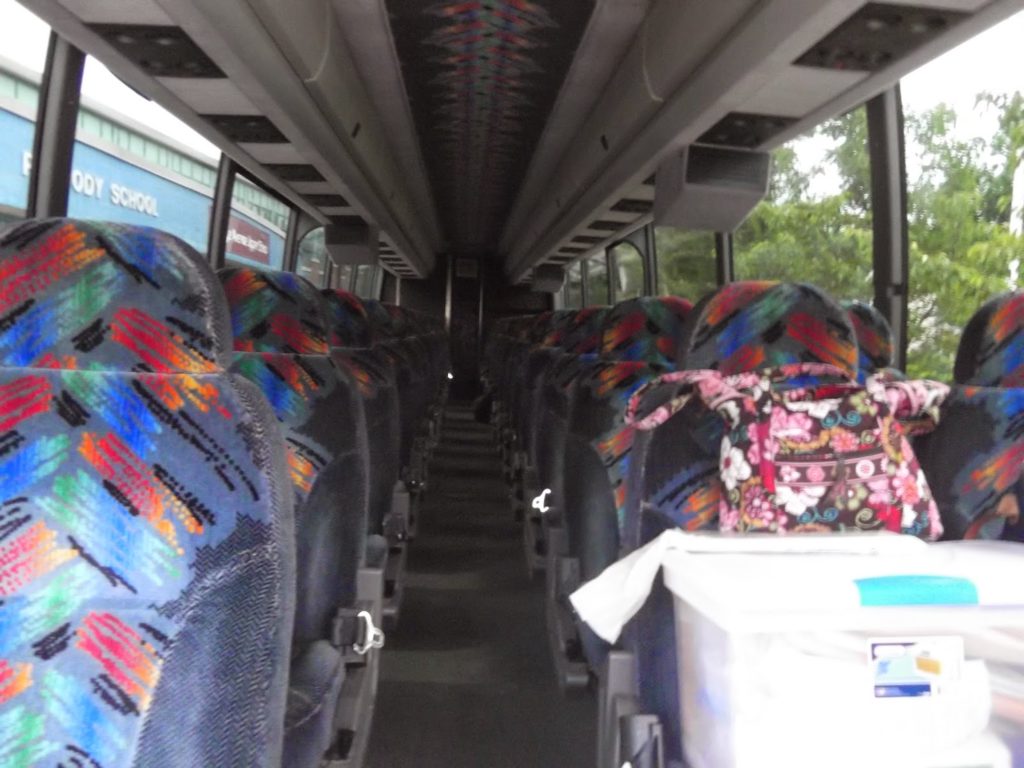 The inside, looking very dark and creepy.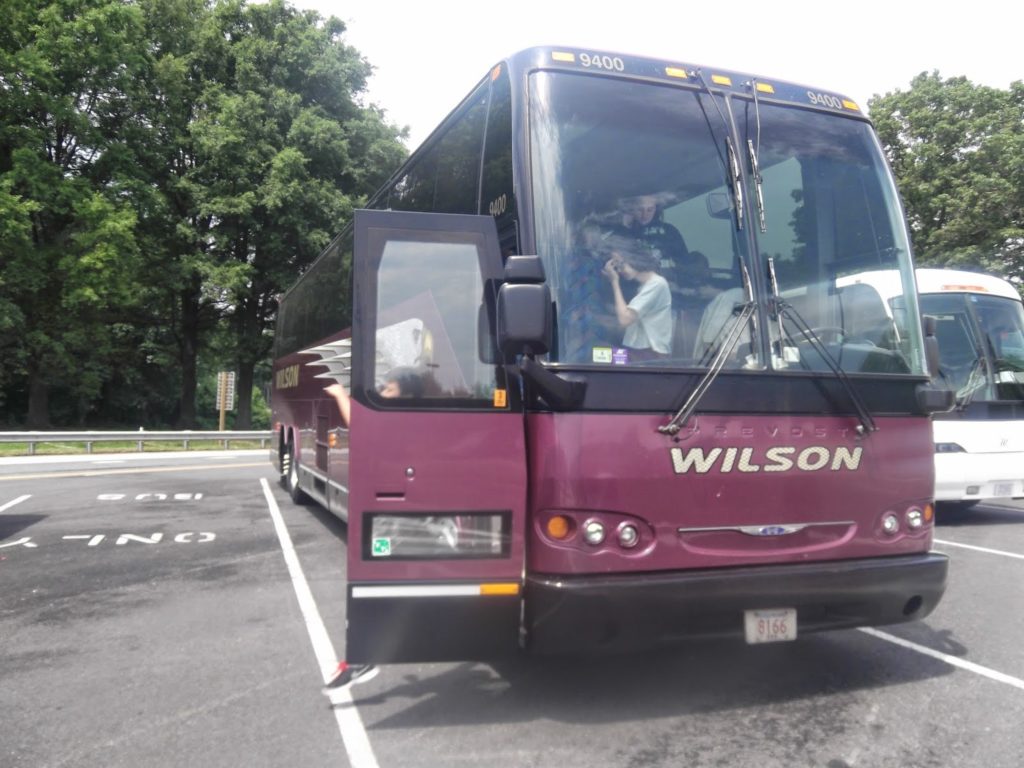 Stopped at a rest stop.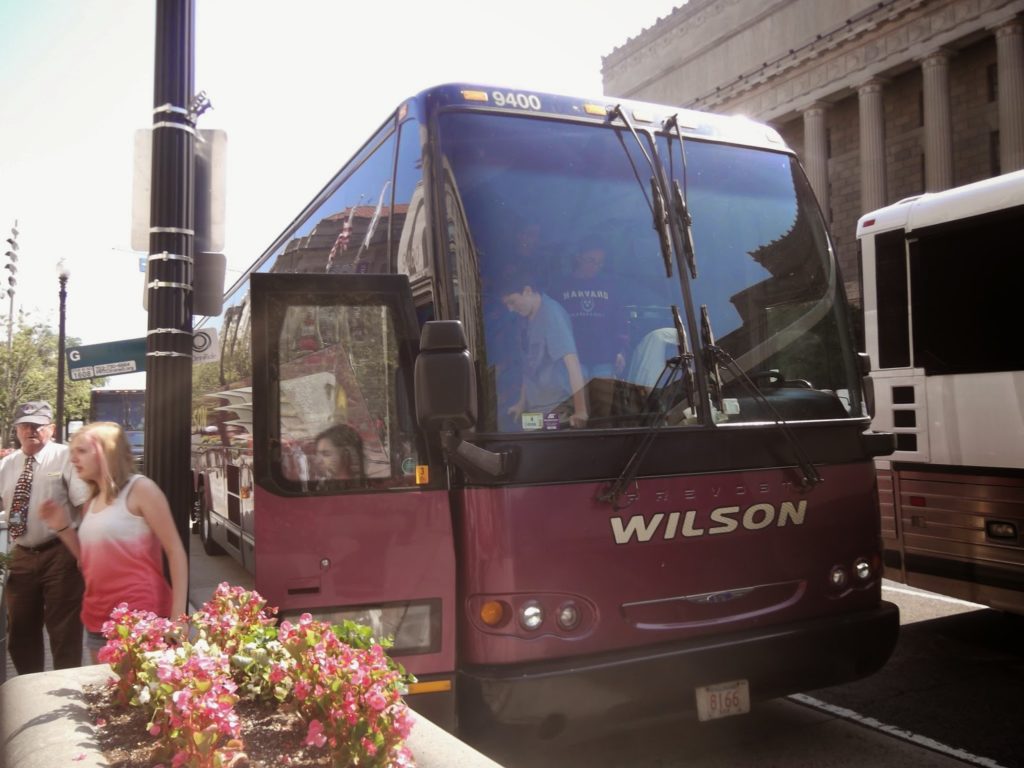 We made it!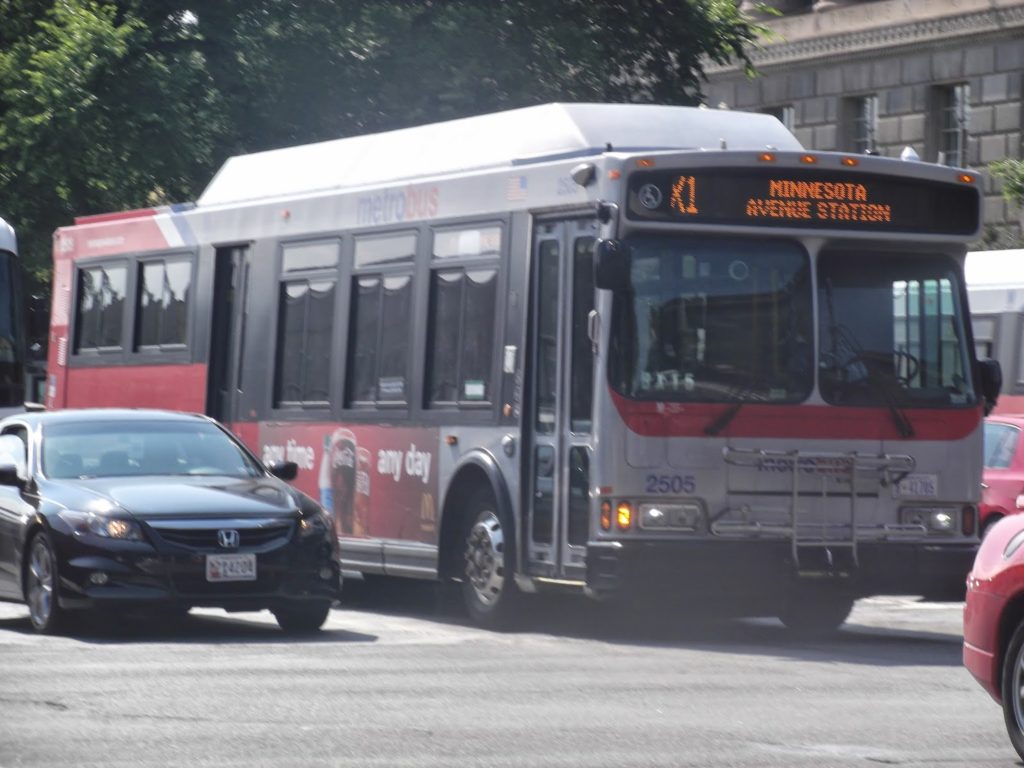 An X1, apparently heading to Minnesota Avenue Station.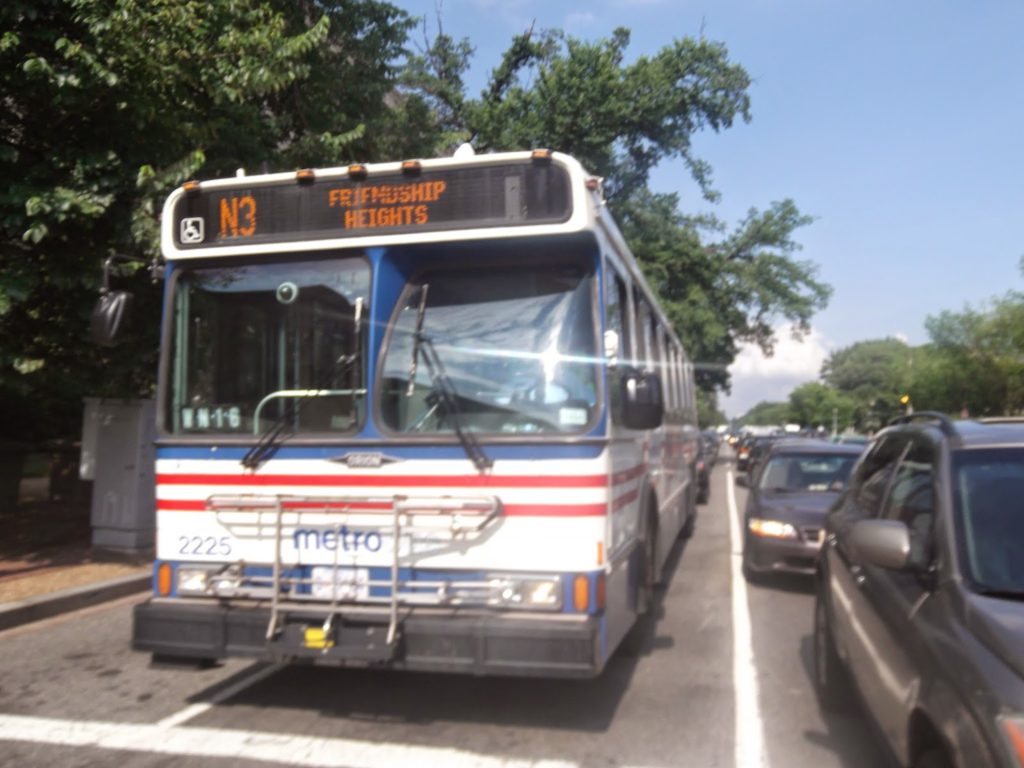 "Friendship Heights." I like that.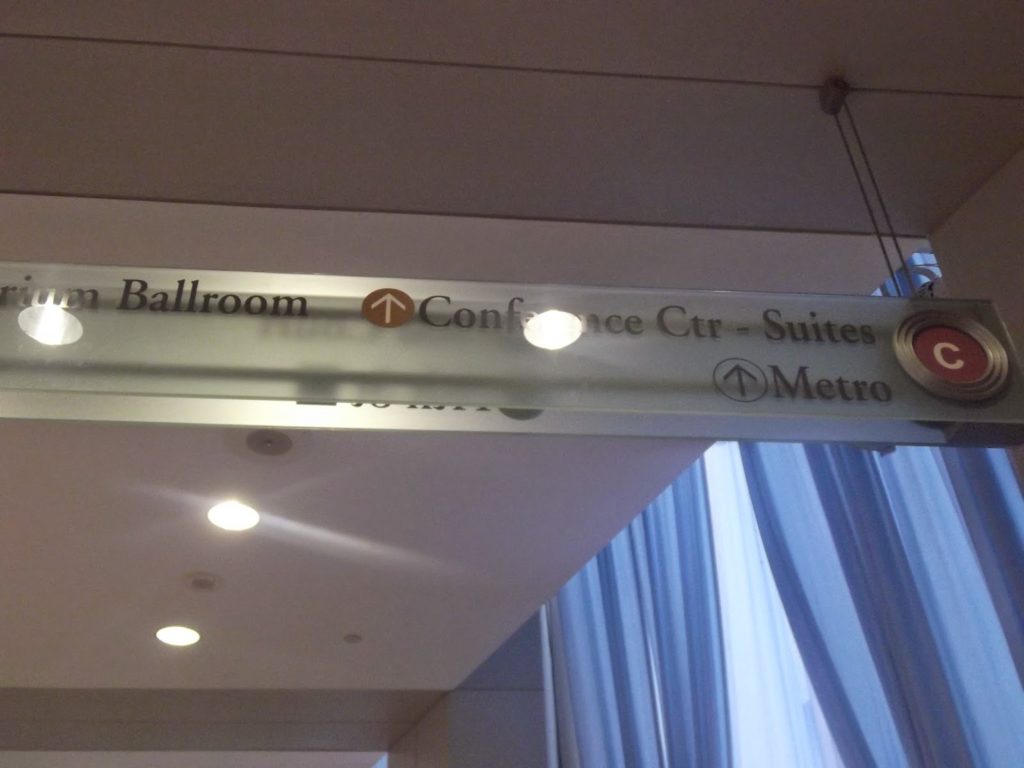 So close…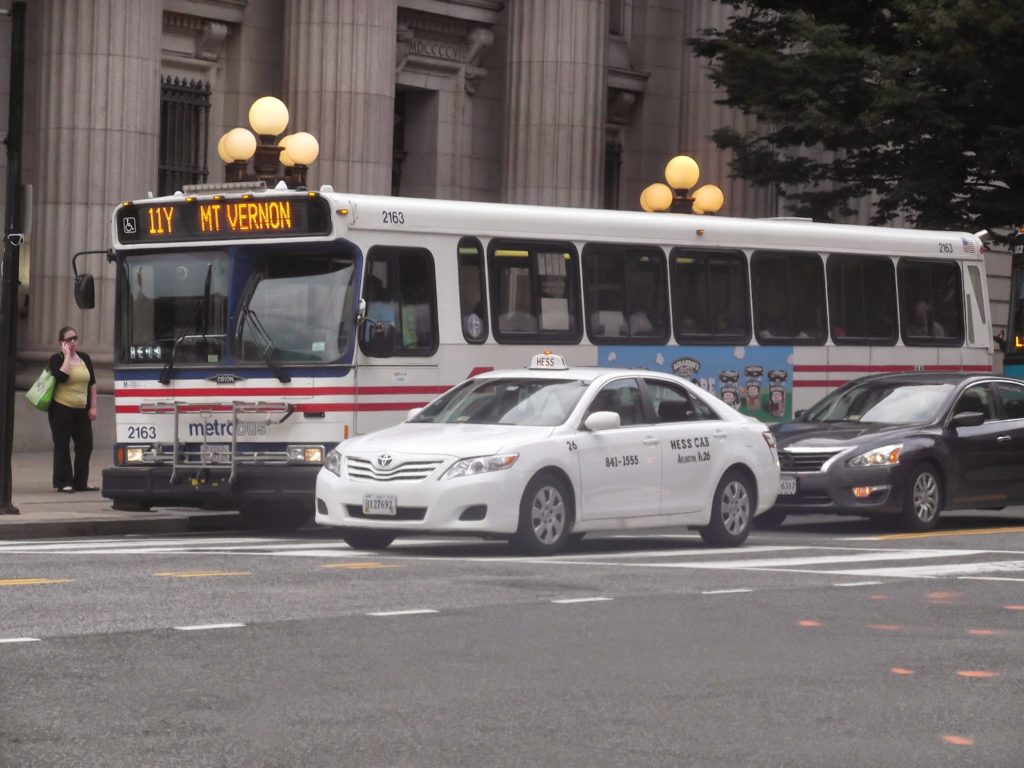 The 11Y, I guess.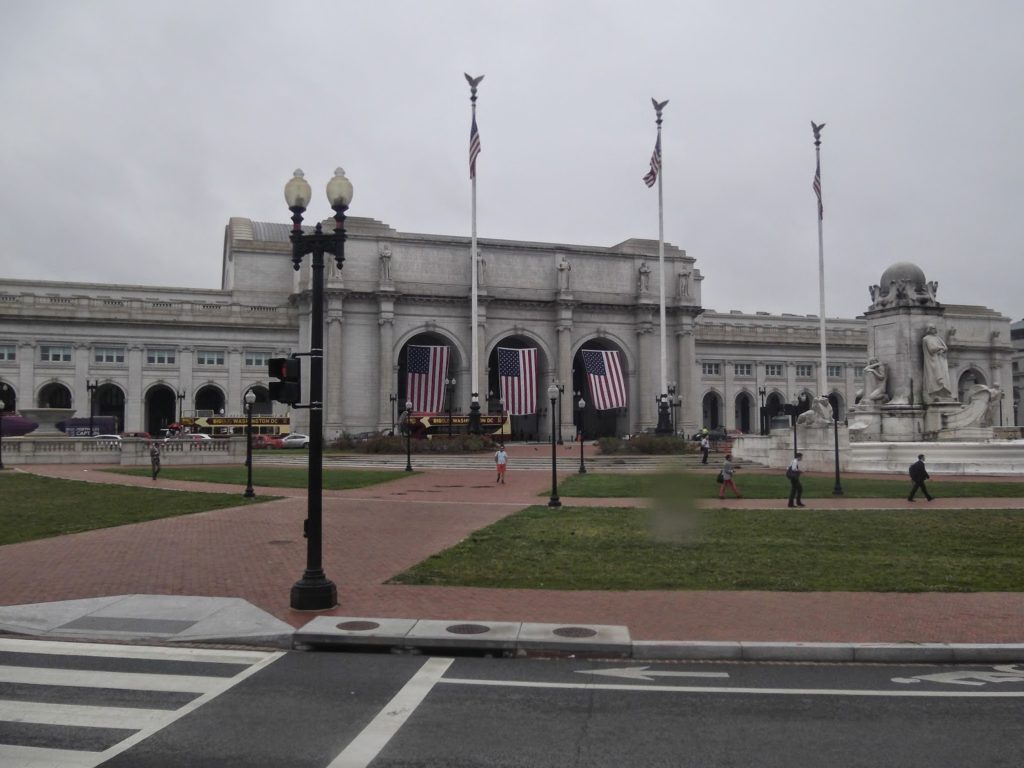 Beautiful Union Station.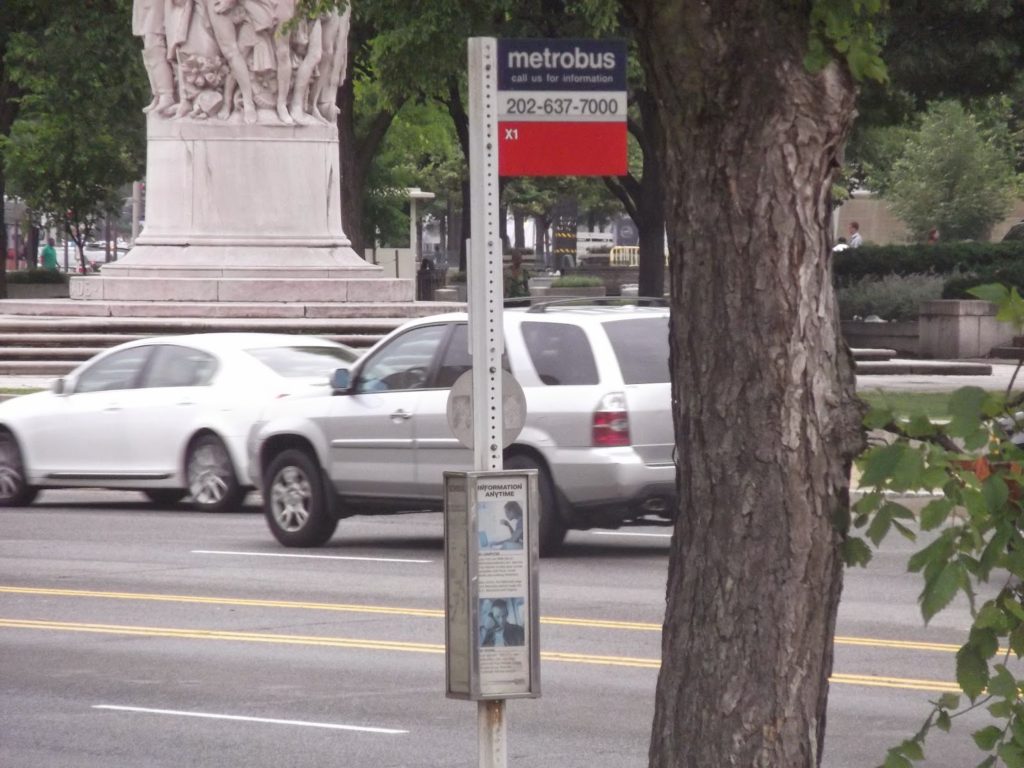 A bus sign.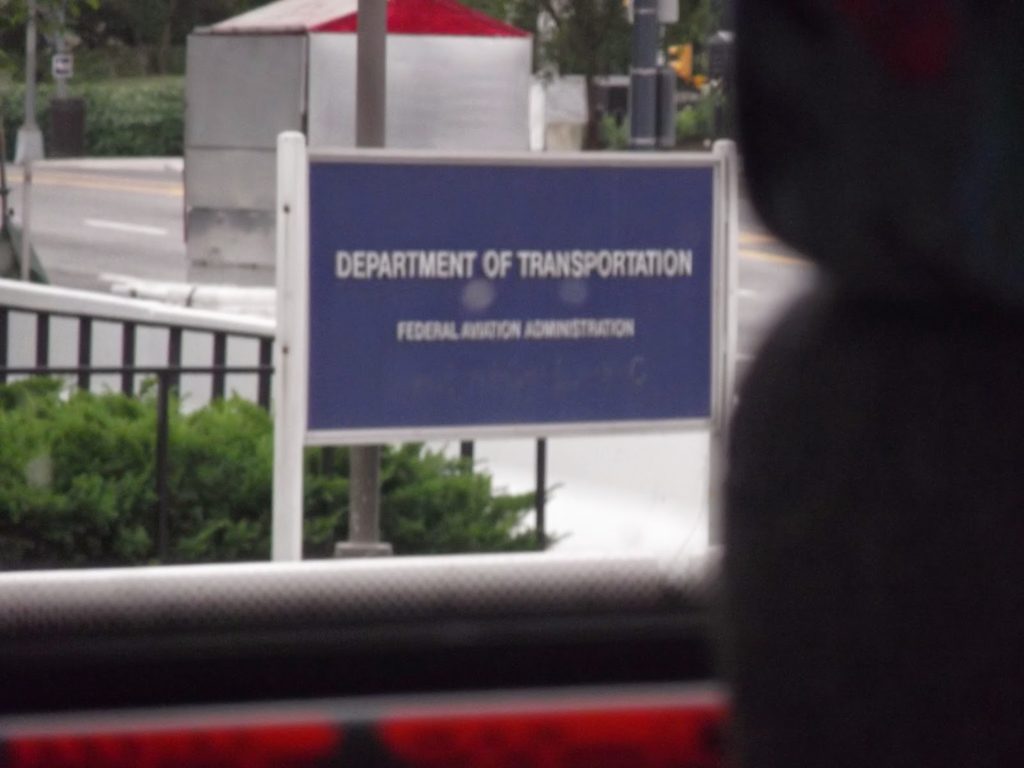 At one point we passed by the Department of Transportation building and I got this beautiful picture.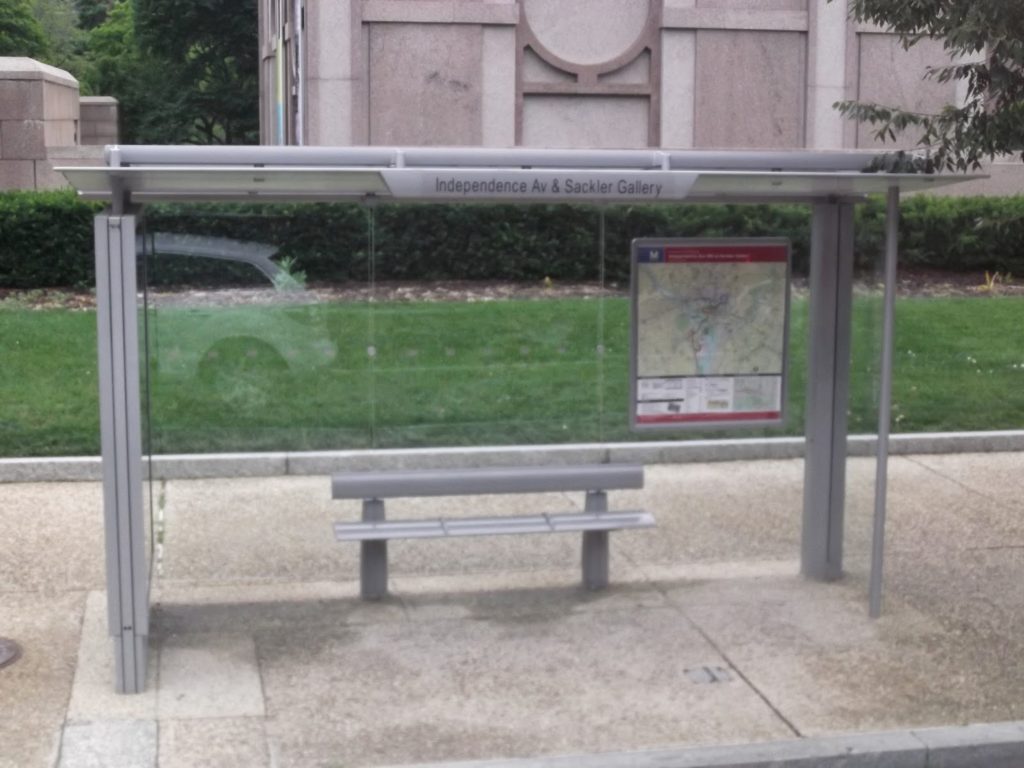 A bus shelter.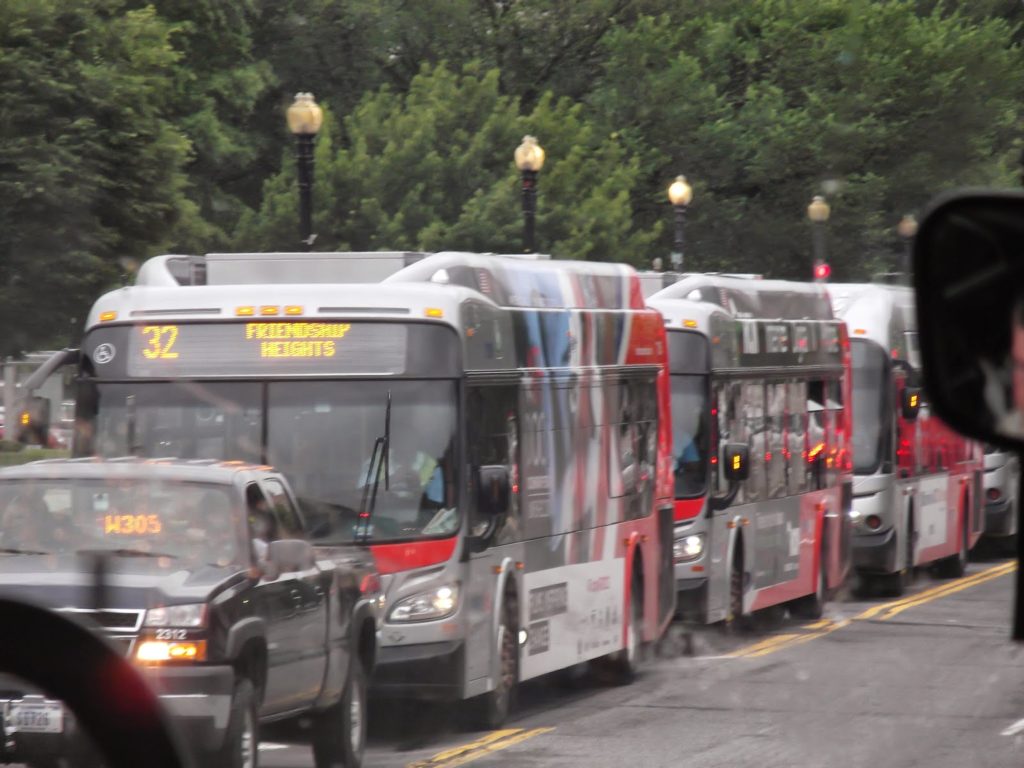 Whoa, serious bunching!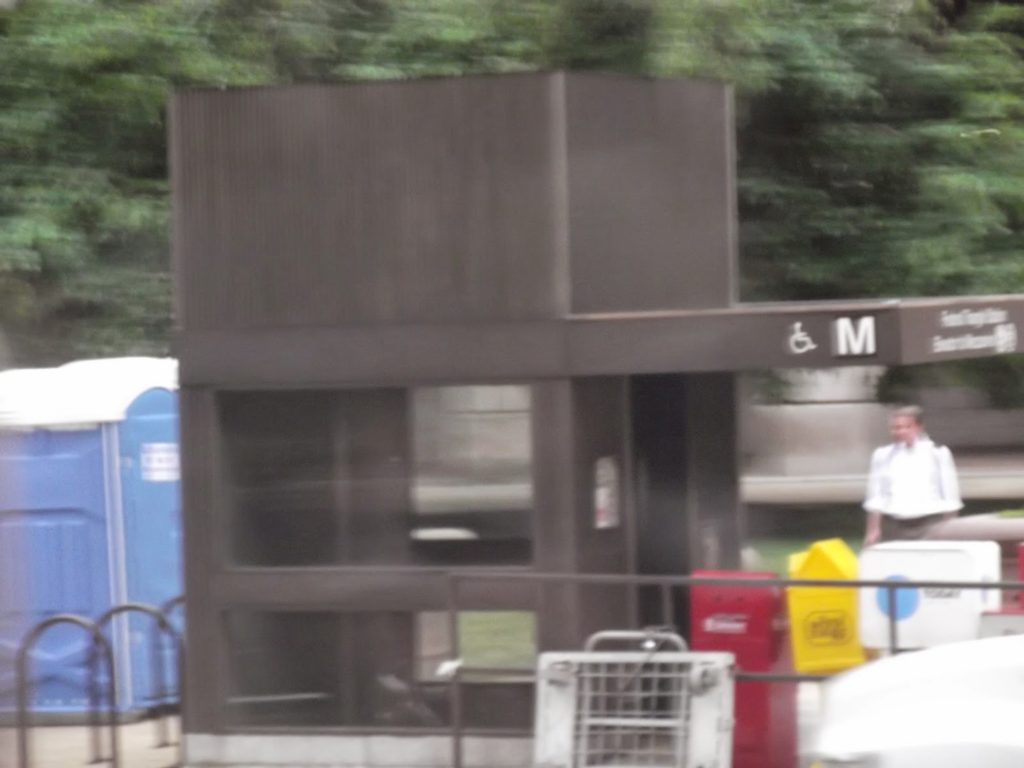 A bad picture of a Metro station entrance.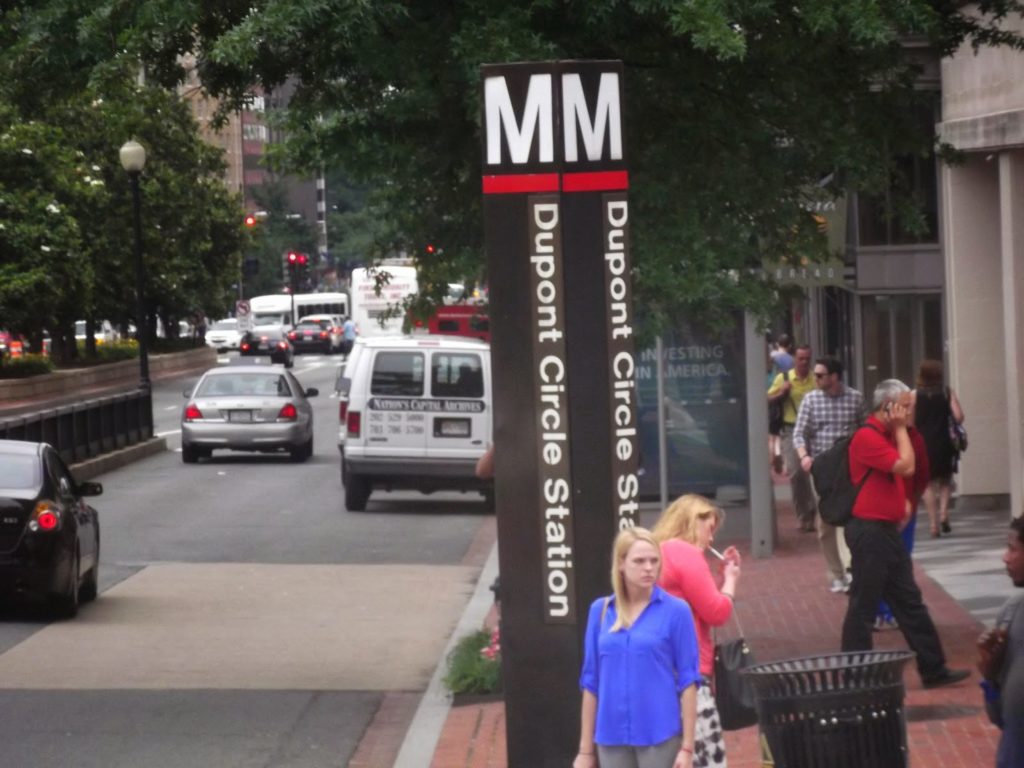 The stripe under the M signifies what line stops at the station, which is actually really clever.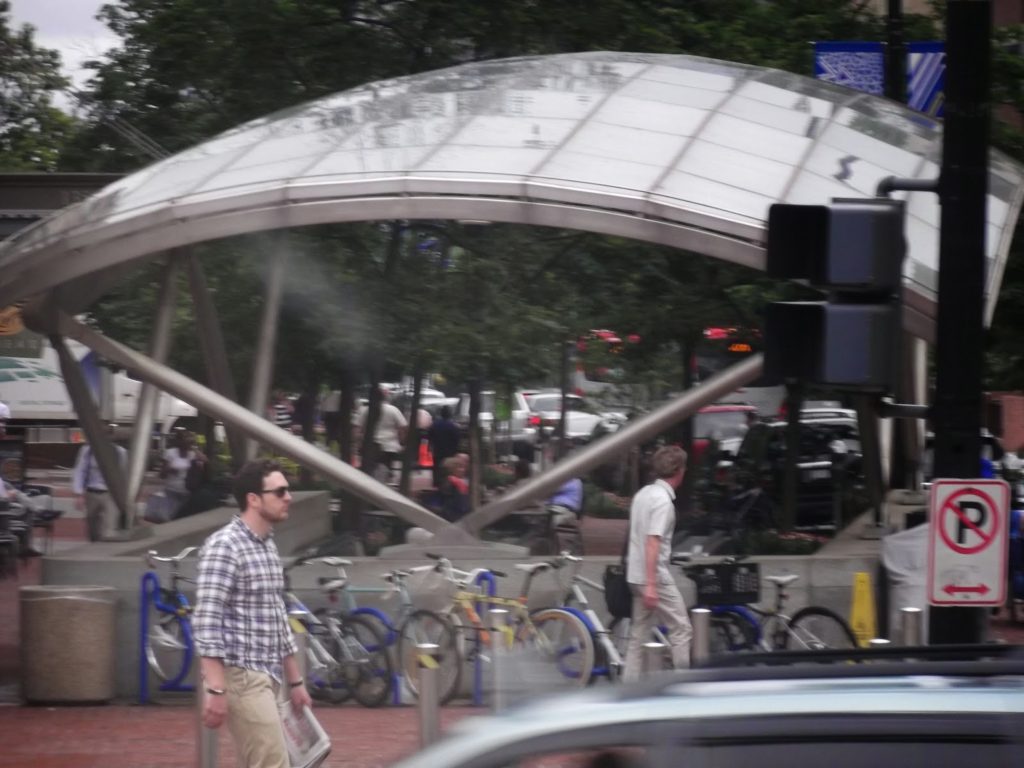 A nice entrance to a station.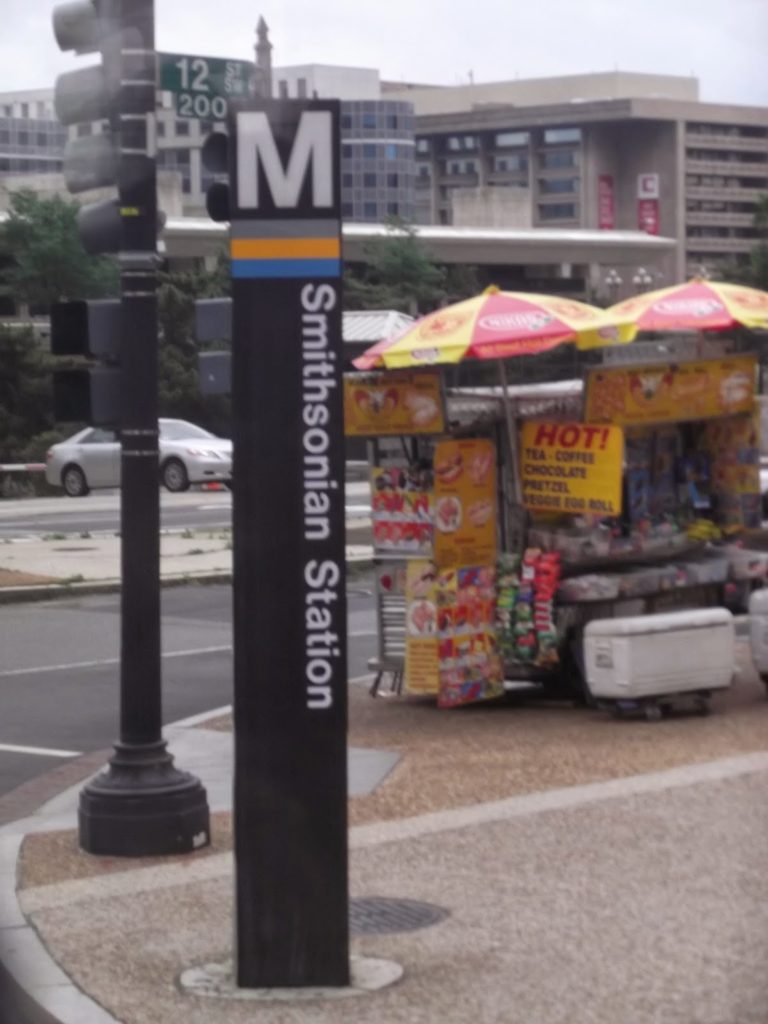 There's a silver stripe at this station, but the Silver Line is still under construction.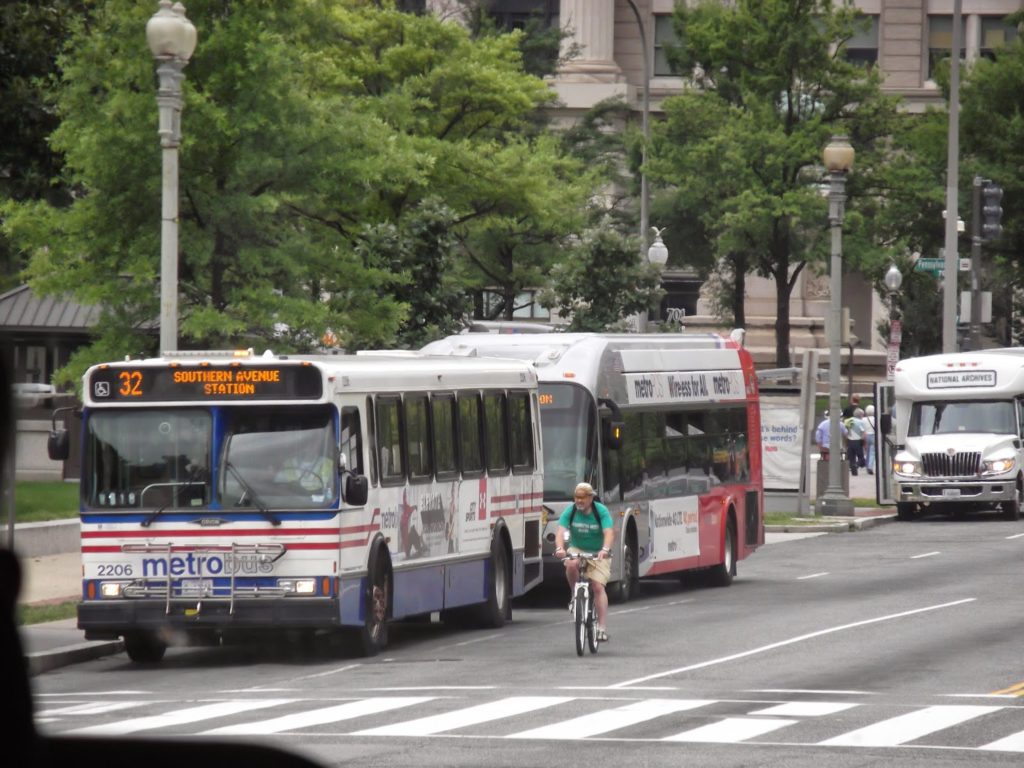 Some more bunching on the 32.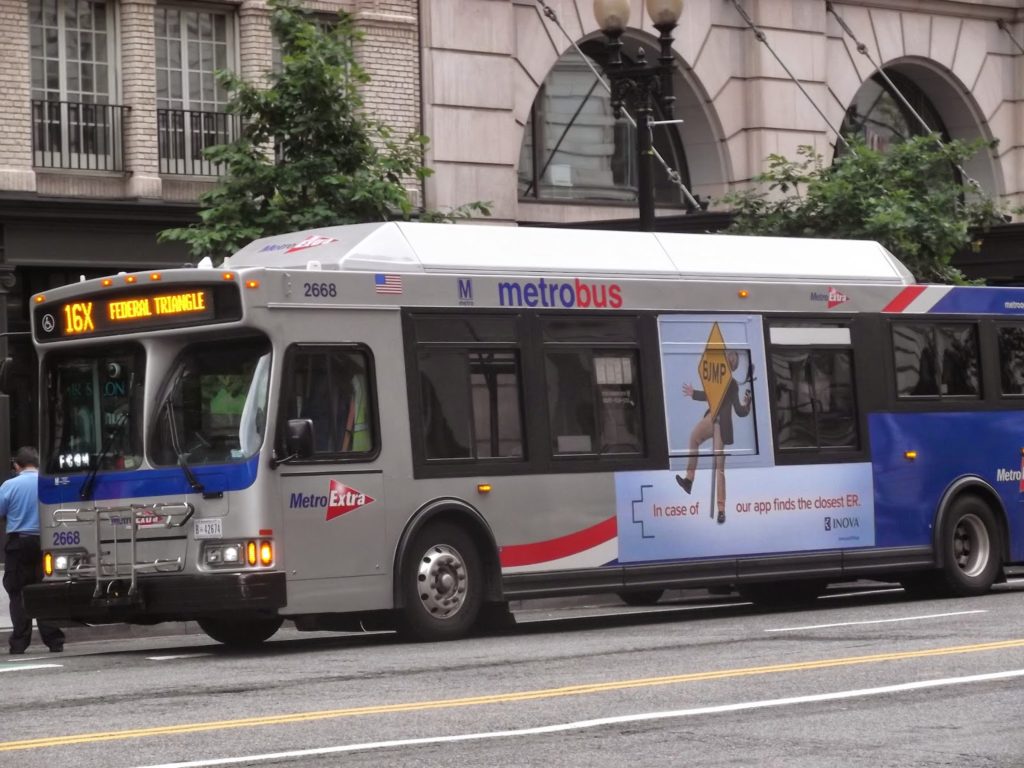 The 16X.
Sorry for the disappointing post. There will be better stuff in the future, I promise!