I am very late with my usual bus review (as usual), but here are the rest of the pictures I took around Riverside Station.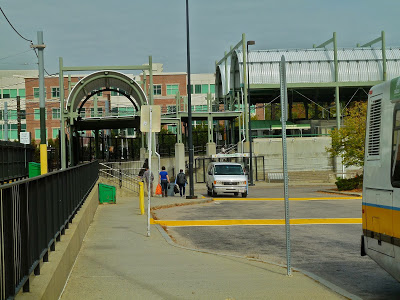 Sort of an overview of the station. The back of the 558 bus peeks in.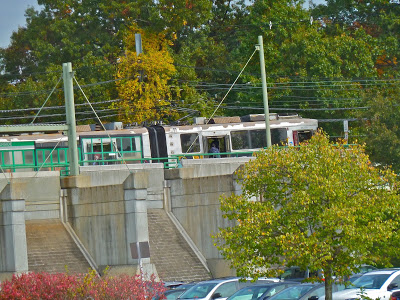 Whoops! Missed that train! Looks nice, though, with the trees just starting to change color.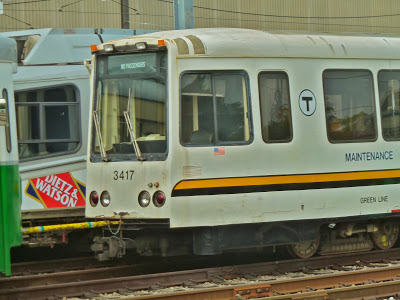 A Boeing LRV train, retired from revenue service in 2007, now being used as a work car. I believe this one is usually stored in the central subway, but is at Riverside on this particular day.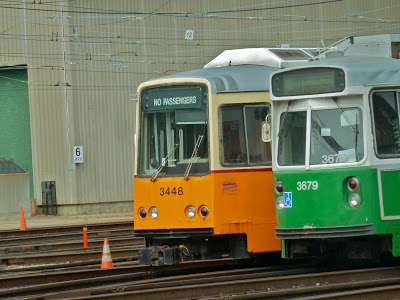 And another, this one orange.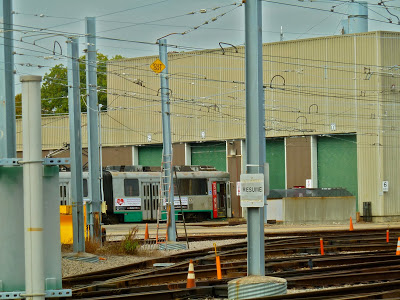 A lot of tracks and wires, as well as a few garages.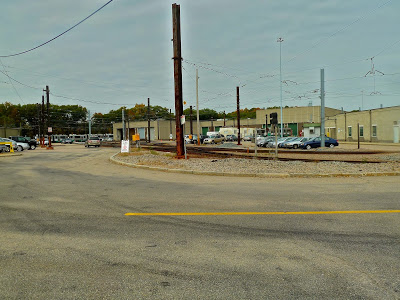 A wider look at the yard.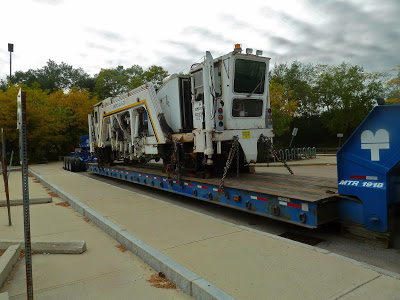 Why isn't this work car operating, I wonder?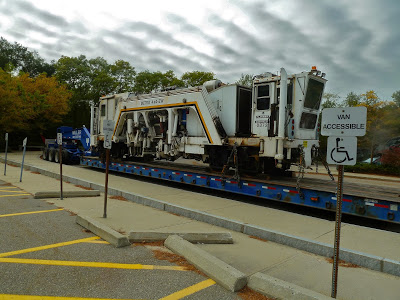 And again.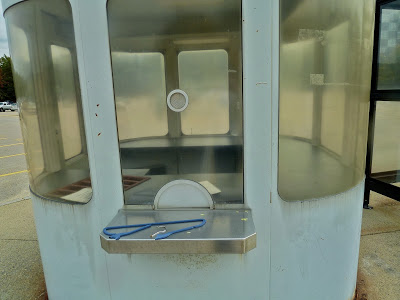 An old forgotten ticket booth at the far end of the station where no one ever goes.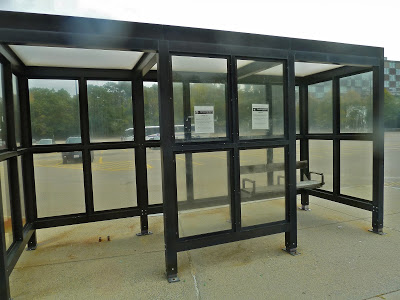 An old forgotten bus shelter in the same place.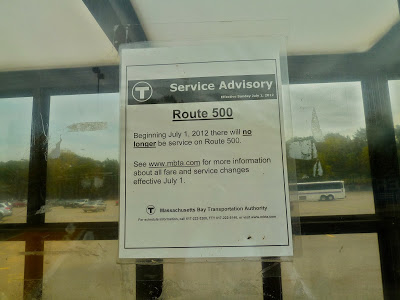 Whoops! I was planning to take that one!
I love this staircase area!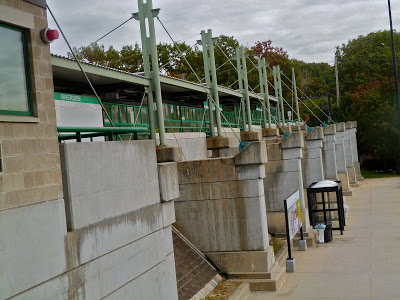 There seems to be another abandoned bus shelter to the lower right.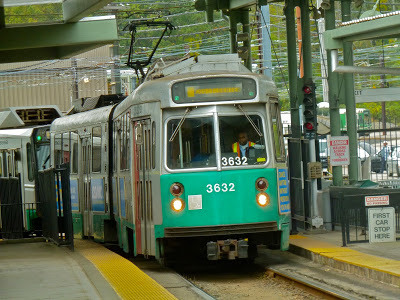 I had to do this one again, I love it so much!