The blog that started it all! Check out reviews of every bus route and train station in Boston, as well as ongoing reviews of the regional bus systems in Massachusetts and Rhode Island.
Recent Posts from Miles on the MBTA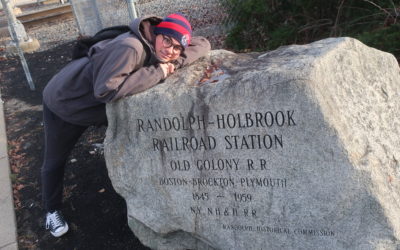 Why is my last ever Commuter Rail station review of Holbrook/Randolph, a station that's less than 15 miles from Boston, gets served by every single Middleborough/Lakeville Line train, and has connections to two, count 'em, two local bus routes? The world may never...