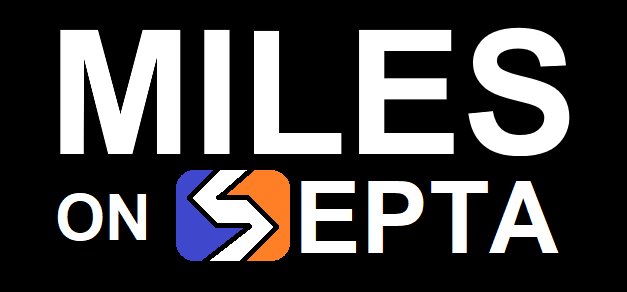 A new city, a whole new transit system! From my home base at the University of Pennsylvania, I'll be reviewing every bus route and train station on the sprawling SEPTA.
*Full Disclosure: I volunteer on the SEPTA Youth Advisory Council, but all opinions on this blog are my own.
Recent Posts from Miles on SEPTA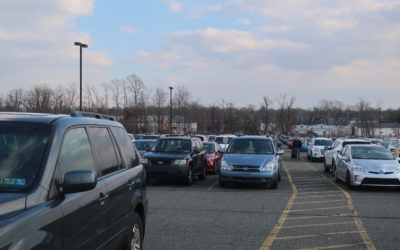 Man...Warminster is just a really sprawly town, huh? I guess it's no surprise that its station has a giant parking lot, with just a bunch of blech around it. Yet it's still one of the busiest stations on Regional Rail! Speaking of parking lots... We've got a ton of...