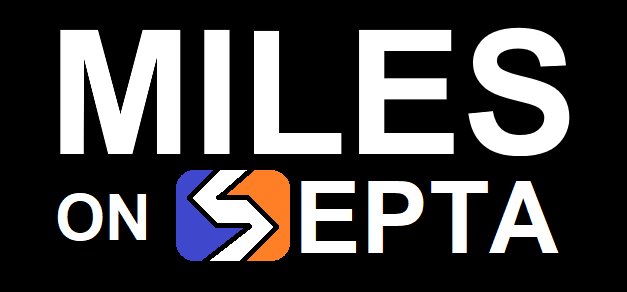 A new city, a whole new transit system! From my home base at the University of Pennsylvania, I'll be reviewing every bus route and train station on the sprawling SEPTA.
*Full Disclosure: I volunteer on the SEPTA Youth Advisory Council, but all opinions on this blog are my own.
Recent Posts from Miles on SEPTA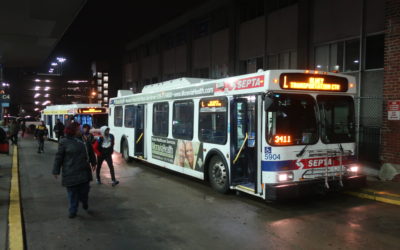 SEPTA. Why do you have an El train and an L bus? This is very confusing! If it's any consolation, they don't go anywhere near each other, but the amount of times I've gotten double takes when talking about the L bus has gotten to insane levels! Although it would be...