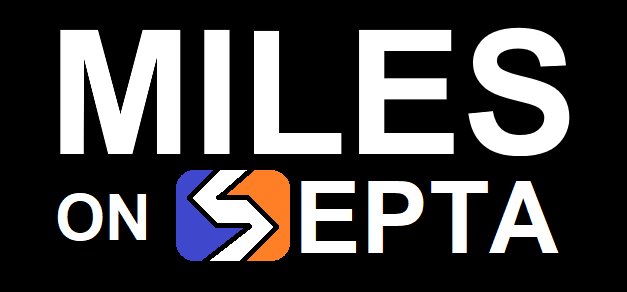 A new city, a whole new transit system! From my home base at the University of Pennsylvania, I'll be reviewing every bus route and train station on the sprawling SEPTA.
*Full Disclosure: I volunteer on the SEPTA Youth Advisory Council, but all opinions on this blog are my own.
Recent Posts from Miles on SEPTA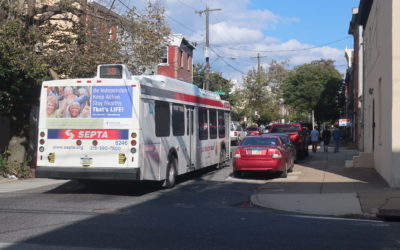 A crosstown route across North Philadelphia from Strawberry Mansion to Olde Richmond? Alright, the 39 sounds pretty good to me! Wait...why does the route have a four-block jog in the eastbound direction only? Ohhhh noooooooo... "SEPTA off duty"? Come on! We headed...